Conference on Financial Literacy focuses on Cost of Living Crisis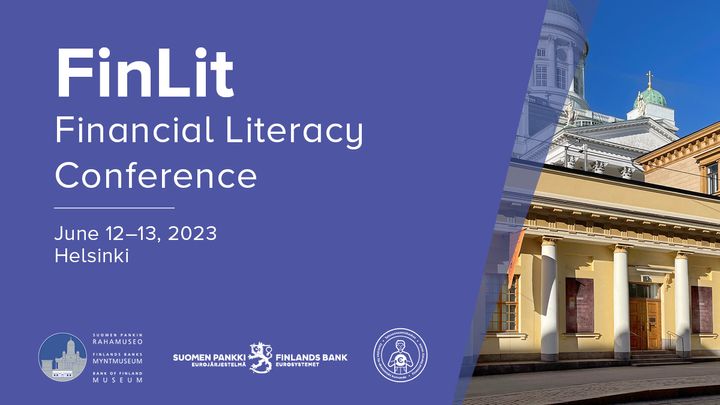 The Bank of Finland is organising an international Financial Literacy Conference focusing on financial literacy gaps and the cost of living crisis.
The conference will be held at the Bank of Finland Museum on 12–13 June, 2023. The event will provide a unique opportunity for academics and policy makers to discuss current financial education needs and priorities. The current cost of living crisis has emphasised the importance of financial literacy as the gap between the financially resilient and the financially fragile widens. It is now recognised that poor financial skills have left many households unprepared to face the current crisis and its consequences.
The keynote lecture will be delivered by Professor Annamaria Lusardi from George Washington University, Washington D.C. The conference is hosted by Marja Nykänen, Deputy Governor of the Bank of Finland.
The Bank of Finland has organised this conference to celebrate the 20th anniversary of the Bank of Finland Museum.
The programme of the conference is divided into five sessions: Technology and financial inclusion; Financial education; Gender and measurement of financial literacy; Measuring financial literacy with surveys; and Financial well-being. The conference will be concluded with a policy panel on Efficient policies for households' financial preparedness.
For further information about the conference and requests for interviews, please contact:
Anu Raijas, Financial Literacy Advisor, tel. +358 9 183 26 25
Richard Brander, Senior Communications Expert, tel. +358 9 183 22 06
About Suomen Pankki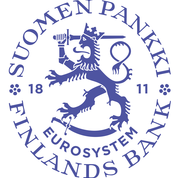 Suomen Pankki
Snellmaninaukio, PL 160
00101 HELSINKI
09 1831
http://www.bof.fi
The Bank of Finland is the national monetary authority and central bank of Finland. At the same time, it is also a part of the Eurosystem, which is responsible for monetary policy and other central bank tasks in the euro area and administers use of the world's second largest currency – the euro.