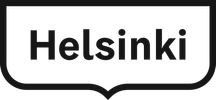 Car traffic at the Mannerheimintie site to move to the east side of the street on 17 August
Changes to traffic arrangements will be made between Wednesday and Thursday night 16–17 August. At that time, the western side of the street will become the work area. Bicycle and pedestrian traffic will remain on the west side of the street.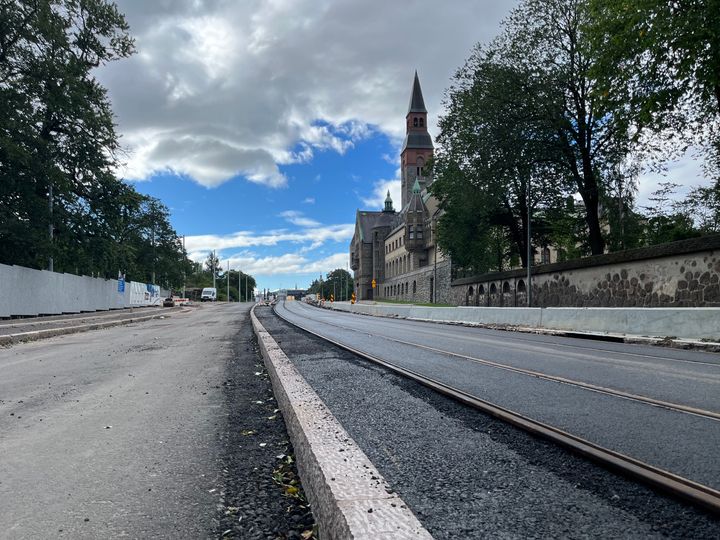 The transfer of motor vehicle traffic will take place between Pohjoinen Rautatiekatu and Cygnaeuksenkatu.
Possible slow traffic but access to properties to be maintained
One lane in each direction will remain in use in the site area, but the traffic arrangements may slow down traffic.
Access to the properties along the street will be maintained at all times. There may be short interruptions from time to time, which will be announced separately.
Other changes
It will not be possible to drive from Cygnaeuksenkatu to Mannerheimintie and vice versa.
On Cygnaeuksenkatu, between Töölönkatu and Mannerheimintie, a few parking spaces will be removed to make room for a turning space.
The National Museum bus stop H1906 on Mannerheimintie near Parliament House will be closed during the works.
Work progressing at a good pace
Work on the renovation of Mannerheimintie is progressing at a good pace. The main water pipeline between Töölönlahdenkatu and Dunckerinkatu is complete.
"The work is on schedule. A second kilometre of new tram track has already been installed and 800 metres of main water pipeline have been completed. Efforts are being made to catch up on the delay in the renovation of Mannerheimintie bridge. In any case, the work will be completed within the original overall schedule," says Project Manager Antti-Juhani Lehtinen of the City of Helsinki.
The status of the Mannerheimintie renovation in figures
(beginning of August)
800 m of new main water pipeline complete
10,000 m2 of new asphalt laid
1,000 m of kerbstone laid
7,000 m of cable ducts installed
20,000 m3 of new crushed aggregate
1,250 track metres of tram rails installed (about half of the rails in the first phase)
The renovation of Mannerheimintie will be carried out in two parts. The first to be renovated is the section between the Postikatu and Runeberginkatu streets in 2023–2024. During the rest of 2024, the work will move between Runeberginkatu and Reijolankatu.
Contacts
Antti-Juhani Lehtinen
Project Director, Project Construction
Urban Environment Division
tel. +358 9 3103 8872
anttijuhani.lehtinen@hel.fi


Construction-related matters during working hours:
The main contractor VM Suomalainen Oy
Ville Piironen
Site Manager
tel. +358 50 572 2143
info@manskunkatutyot.fi


Matters concerning traffic arrangements:
Mikael Saarinen
Project Manager
Ramudden Oy
tel. +358 44 755 2020
mikael.saarinen@ramudden.fi

About Helsingin kaupunki, kaupunkiympäristön toimiala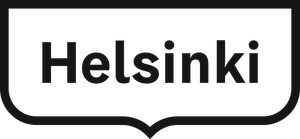 Helsingin kaupunki, kaupunkiympäristön toimiala
PL 58200, 00099 Helsingin kaupunki
09 310 2611
http://www.hel.fi/kaupunkiymparisto
Kaupunkiympäristön toimiala huolehtii Helsingin kaupunkiympäristön suunnittelusta, rakentamisesta ja ylläpidosta, rakennusvalvonnasta sekä ympäristöön liittyvistä palveluista.
Subscribe to releases from Helsingin kaupunki, kaupunkiympäristön toimiala
Subscribe to all the latest releases from Helsingin kaupunki, kaupunkiympäristön toimiala by registering your e-mail address below. You can unsubscribe at any time.
Latest releases from Helsingin kaupunki, kaupunkiympäristön toimiala
In our pressroom you can read all our latest releases, find our press contacts, images, documents and other relevant information about us.
Visit our pressroom