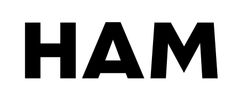 New Public Artwork Foundation by Sasha Huber and Petri Saarikko Unveiled in Tapulikaupunki
A new public artwork had been commissioned for the Tapulikaupunki district in Helsinki. Artists Sasha Huber and Petri Saarikko created the Foundation sculpture with local residents. Mari Männistö, head of Helsinki's Culture and Leisure Division, will unveil the new work at 1 p.m. on Wednesday, 23 August, at Maatullinkuja 17. The event is open to all, and the artists will be present at the unveiling.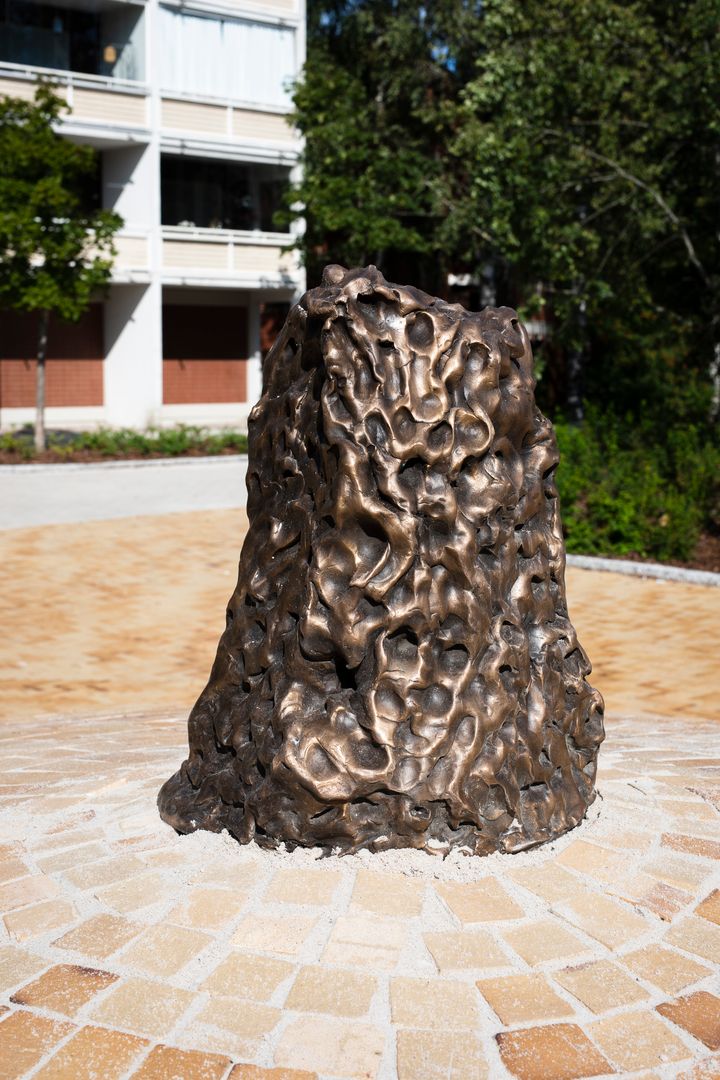 Artists Sasha Huber and Petri Saarikko wanted to provide the local residents an opportunity to leave their mark on the area. Their work is based on the idea that a community has a symbolic connection to the ground and the surrounding landscape. The casts for the sculptures were made of clay, which serves as a symbol and material that unites people and connects them to their neighbourhood. The work preserves the experience of being part of a community and of bodily presence, including the tiniest detail of a toeprint.
Foundation was created in participatory workshops in which kids of the Maatulli Primary School and their parents worked on the sculptures, moulding clay with their feet. The three clay chunks were then cast in bronze, and the biggest of them has been placed in the Maatullinkuja square. One of the two smaller sculptures has been installed in the nearby park and the other next to the Maatulli School and Daycare Centre. This way, the work has returned to its roots. The artists also made a video documentation of the participatory process.
The work spawned from Huber and Saarikko's project Remedies Universe, which explores oral traditions in various cultural and geographical contexts. In particular, Foundation has its roots in Remedies Mildura, a 2015 project that the artists implemented for the 10th Mildura Palimpsest Biennale in Australia. As part of the concept, the artists invited schoolchildren and their families to share stories while working with clay.
HAM Helsinki Art Museum commissioned the work with its appropriation for public art, which, in accordance with the Helsinki City Strategy, is earmarked for public art in areas of Helsinki with currently few or no artworks. The work was created in close cooperation between the Maatulli Primary School and Helsinki's Urban Environment Division. The work is accessioned to Helsinki's public art collection, which HAM curates and administers.
Based in Helsinki, Sasha Huber and Petri Saarikko have been working on the Remedies Universe project since 2011. In her personal work, Swiss-Haitian Sasha Huber (b. 1975) has explored history, memories and belonging, often in relation to the legacies of colonialism and postcolonialism. Artist and designer Petri Saarikko (b. 1973) applies various methods in his performative and site-specific artworks.