The Swedish Crown Princess and Prince Daniel visit Hanken School of Economics
Crown Princess Victoria and Prince Daniel will visit Hanken School of Economics in Helsinki on Thursday 21 September. The programme includes a tour of Hanken's historic building in Etu-Töölö and lunch with Hanken students.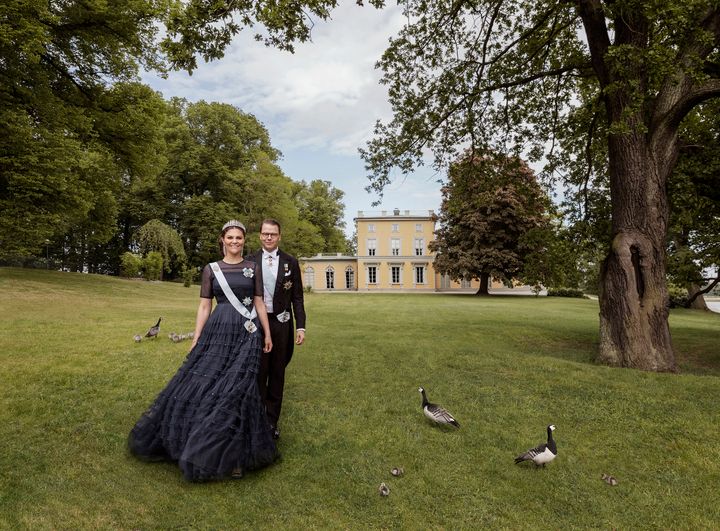 "It is a great honour that Crown Princess Victoria and Prince Daniel are going to visit us at Hanken. We look forward to welcoming them and showing them around," says Hanken's rector Ingmar Björkman.
A more detailed programme and schedule for the visit will be announced later.
In recent years there has been a growing trend for students from Sweden to choose to study business at Hanken. This autumn, 21 students with Swedish citizenship started their studies at the School.


Press accreditation:
Anu Lehtinen
Communication officer
Ministry for foreign affairs
+358 295 351 321
anu.lehtinen@formin.fi
Information on practical arrangements:
Marlene Günsberg
Communikations specialist
Hanken School of Economics
+358 40 3521 212
marlene.gunsberg@hanken.fi
Photo: Anna-Lena Ahlström, Elisabeth Toll / Swedish Royal Court
About
Hanken School of Economics is a leading, internationally accredited university with over a hundred years of experience in education and research in economics and business administration. The research is of a high standard and constitutes the foundation of all teaching. Hanken has close ties to the business community and an active alumni network with over 13 000 alumni in 65 countries worldwide.