All DNA 5G base stations are now connected to a standalone 5G core network — the new technology increases speed and reduces latency
All of the 5G base stations in DNA's own network are now connected to a core network that supports standalone 5G architecture. Customers will be able to start using services of the standalone network gradually during 2022, once all quality assurance has been completed in the production network. Until now, 5G technology has relied on the 4G core network.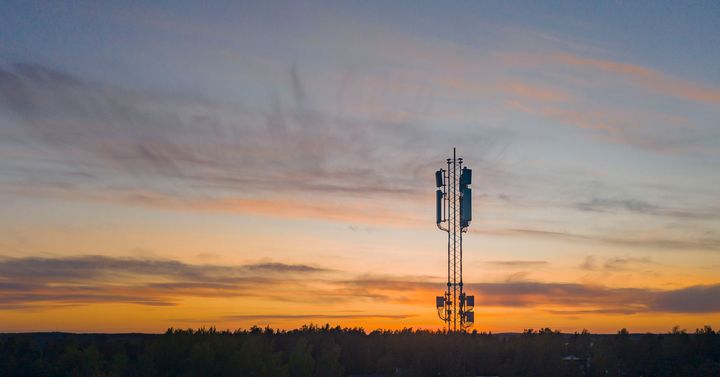 The standalone (SA) 5G network is the next step in 5G. It's a solution that operates independently of the 4G network and enables the 5G technology to be fully utilised. The current 5G network still relies on the 4G network for connection signalling (non-standalone, NSA), although the actual data transfer is largely done in the 5G network.
"The reason for utilising the 4G network in 5G construction has been, of course, the extent of the 4G network. Building 5G coverage on existing infrastructure was quick. However, the standalone 5G network is independent of 4G technology and is, therefore, significantly more advanced than the previous solution, and also simpler in its implementation from the operator's point of view," says Kimmo Liikonen, Director of Core and IP Networks at DNA.
Construction of the standalone 5G network has not happened overnight, as a new kind of cloud-based architecture was needed for its implementation. However, the critical design and construction work of the network has now been completed in DNA's production networks, and all that's left is product design and technology testing.
"All of the thousands of 5G base stations in DNA's own network are now capable of operating in the standalone 5G network, and they have been integrated to our standalone 5G core network. A deployment for our customers will take place gradually during 2022, once the final quality assurance and design work has been completed. We are also waiting for the devices, that fully support the standalone 5G network, to become available on the market."
The benefits of the standalone network can be seen particularly during peak times
Customers can experience the benefits of the standalone 5G network particularly when using a fixed 5G connection at home. The ability to slice the network, i.e., to provide an individual customer with bandwidth independent of others, ensures that the internet connection in your home is not hampered by the growth in data volumes even in the evenings or during popular livestreaming hours.
"At DNA, our goal is to provide a network that is superior in speed and performance, yet affordable and easy to use. DNA's customers are among the world's biggest users of mobile data, and we should not expect any less from our networks," Liikonen summarises.
Benefits of a standalone 5G network compared to its predecessor:
A genuine, seamless 5G experience
Less latency
Higher download and upload speeds
Bandwidth slicing according to the demand of the network
Devices' improved data security and energy consumption
DNA's 5G network in Finland already covers over 53% of the population, and 5G services are available in more than 124 towns.
Further information for the media:
Kimmo Liikonen, Director, Core and IP Networks, tel. +358 (0)44 721 4501, kimmo.liikonen@dna.fi
DNA Corporate Communications, tel. +358 44 044 8000, communications@dna.fi
Images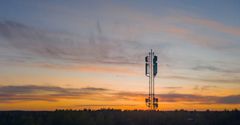 About DNA Oyj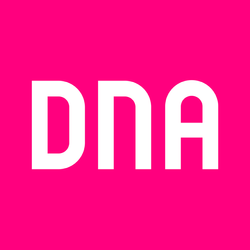 DNA Oyj
PL 10
01044 DNA
http://www.dna.fi
DNA is one of the leading telecommunications companies in Finland. We want to make our customers' daily lives less complicated. We offer connections, services and devices for homes and workplaces, contributing to the digitalisation of society. DNA's customers are continuously among the world mobile data usage leaders. DNA has about 3.6 million subscriptions in its fixed and mobile communications networks. The company has been awarded numerous times as an excellent employer and family-friendly workplace. In 2020, our total revenue was EUR 934 million and we employ about 1,600 people around Finland. DNA is a part of Telenor Group, a leading telecommunications company across the Nordics. More information: www.dna.fi, Twitter @DNA_fi, Facebook @DNA.fi and LinkedIn @DNA-Oyj.