Application period for post of Bank of Finland Board member has concluded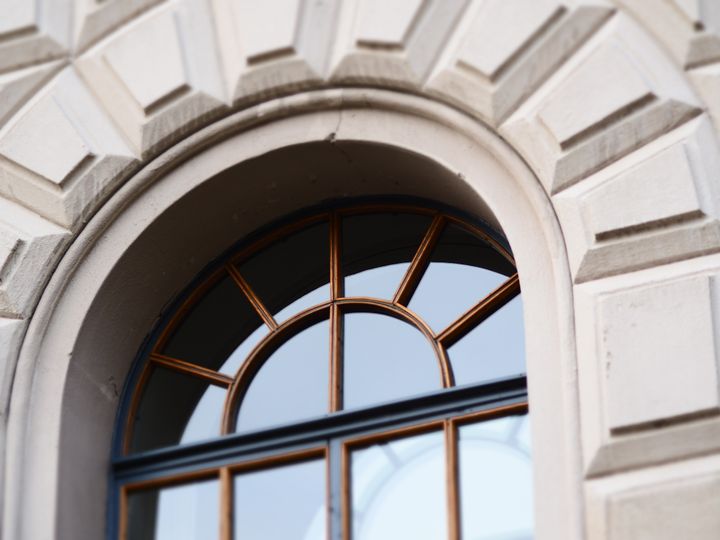 By 12:00 on Monday 15 February 2023 – the end of the application period for the post of Member of the Board at the Bank of Finland– one application had been received. The sole applicant was the current Member of the Board, Tuomas Välimäki, DSc (Econ.).
For more information, please contact Antti Lindtman, Chairman of the Parliamentary Supervisory Council (tel. +358 40 577 6255).
About Suomen Pankki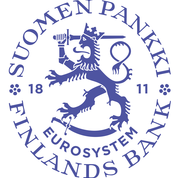 Suomen Pankki
Snellmaninaukio, PL 160
00101 HELSINKI
09 1831
http://www.bof.fi
The Bank of Finland is the national monetary authority and central bank of Finland. At the same time, it is also a part of the Eurosystem, which is responsible for monetary policy and other central bank tasks in the euro area and administers use of the world's second largest currency – the euro.