Appointment news: top experts in the field steer the electrification of traffic at Enerqo Oy
Mikko Kytölä has been appointed CEO of Enerqo Oy. The company specializes in electrifying traffic. In addition, Mikko Summala has started as sales manager at Enerqo. Kytölä brings with him top expertise in the bus industry. Summala has extensive experience in managing traffic change and electrification.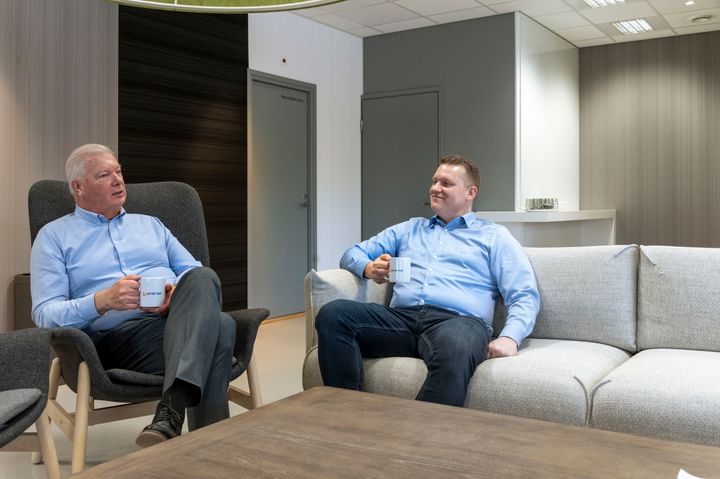 Juha Rauhalammi has been appointed Operations Manager. Rauhalammi has a background in the electricity transmission company Caruna with extensive experience in the construction and maintenance of the electricity grid and transmission systems.

"I look forward to getting to know more about the heavy transport operators and their needs for change. There are many opportunities available as we move from 'talk to walk' phase in energy change", says Kytölä.

In less than two years, Enerqo Oy has increased its turnover to just over three million euros, with an operating profit of 5.5% in 2021. The company's operations will expand significantly during this year.

"Our goal is to become the market leader in the industry. In addition to buses, we have started supplying charging systems to the market for other heavy vehicles and work machines", comments Summala.

Enerqo is charging more than half of Finland's electric buses. The company's equipment is used for around 250 charging pistols and covering 13MW of charging power in major cities located in southern Finland. Delivered charging power will double its capacity to more than 25MW by the end of June 2022.

Additional information: Mikko Summala, Sales Manager, tel. +358 40 6403136
Images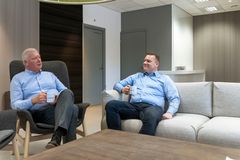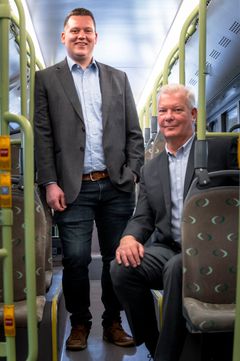 About Enerqo Finland Oy
Enerqo Finland Oy
Perintötie 8
01510 VANTAA


Enerqo Oy provides high power EV charging solutions for bus operators, heavy goods vehicles and other users needing DC charging.
Our offering ranges from 150 kW single charging station to 2160+ kW charging containers with up to 48 guns.
With our sister company YES-EU Oy we cater for the whole electric bus ecosystem with leading brands of electric buses and charging equipment, installation and full on-site maintenance services.
Our equipment is already in use for about 250 charging pistols and about 13MW of charging power in the major cities of southern Finland, and we are constantly expanding our operations and operating area.
Subscribe to releases from Enerqo Finland Oy
Subscribe to all the latest releases from Enerqo Finland Oy by registering your e-mail address below. You can unsubscribe at any time.
Latest releases from Enerqo Finland Oy
In our pressroom you can read all our latest releases, find our press contacts, images, documents and other relevant information about us.
Visit our pressroom