Ars Fennica 2019 presents the candidates for Finland's most remarkable art award at Amos Rex
Joint exhibition by the Ars Fennica 2019 candidates opens at Amos Rex on Wednesday June 19th. Five Nordic artists have been nominated for the Ars Fennica Award: Petri Ala-Maunus (FI), Miriam Bäckström (SE), Ragnar Kjartansson (IS), Aurora Reinhard (FI) and Egill Sæbjörnsson (IS). Ars Fennica will be on display from 19 June to 8 September 2019.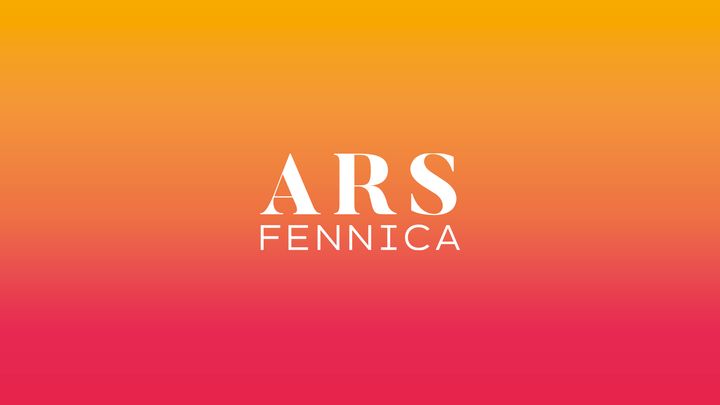 The Ars Fennica award panel have chosen an internationally renowned art expert in the field of contemporary art to select the final winner of the award.
The award winner will be selected by Roland Wetzel, Director of Museum Tinguely in Basel.
The exhibition involves two important choices: in addition to the award winner, the visitors' choice will be made. The exhibition visitors get to decide the latter! The public vote is organized in the form of a marble race.
The winner of the award and visitors' choice will be announced on 21 August 2019.
Register for the announcement of the award winner and visitors' choice: https://amosrex.fi/ars-fennica-award
Attachments:
Roland Wetzel's Curriculum Vitae
Art experts and award winners since 1991
Presenting the candidates
Press images: https://amosrex.fi/en/press/
About Amos Rex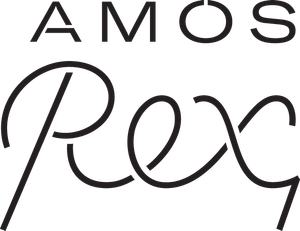 Amos Rex
Mannerheimintie 22-24
00100 HELSINKI
museum@amosrex.fi
http://www.amosrex.fi
Amos Rex is an art museum where the past, present and future meet. The iconic Functionalist Lasipalatsi (glass palace) and the new gallery spaces under its undulating square provide 10 000 sq ft for unique experiences both under- and aboveground and on the silver screen of Bio Rex. Amos Rex's exhibition programme extends from the newest, often experimental, contemporary art to 20th-century Modernism and ancient cultures. 
www.amosrex.fi #amosrex
The Henna and Pertti Niemistö Art Foundation – Ars Fennica sr. was set up in 1990 to promote the visual arts, to open up new international contacts for the Finnish art world, and to encourage artists in their creative work. The Ars Fennica art award is made artist in recognition of distinctive artistic output of high merit. The award includes a monetary prize of 40,000 euro and a catalogue and an exhibition by the candidates or by the winner.
www.arsfennica.fi #arsfennica