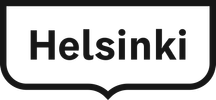 Arts and culture belong also to children – Small Size Days bring Latin American children's theatre to your home
The international Small Size Days event promotes the youngest children's right to experience arts and culture. This year, Annantalo is participating in the event virtually. Via Annantalo's website on 29–31 January, you can watch the PUENTE entity presenting Latin American children's theatre from Brazil, Argentina and Mexico at the time of the coronavirus pandemic.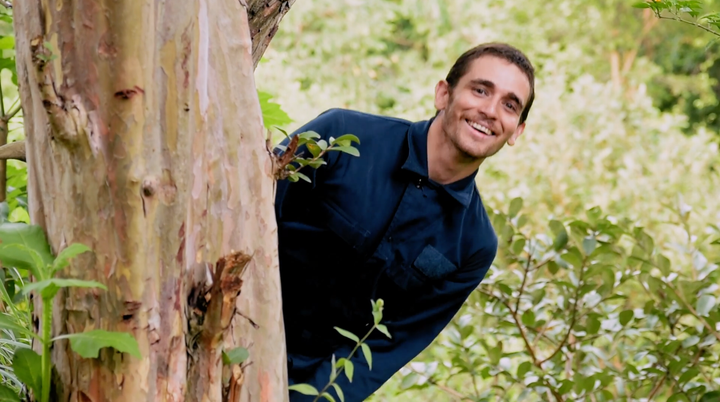 Small Size Days are an annual event that delights both children and adults around the world. The international Small Size Days remind us that everyone has the right to enjoy arts and culture – even the youngest children. The annual international event is organised by the nearly 90 members of the Small Size network, who live in the different corners of the earth. This year's event is held through virtual connections almost everywhere. You can participate in the international programme online via #smallsizedays2021.
"With this year marked by the coronavirus pandemic, it feels that the needs and wishes of small children have been overshadowed by the troubles of everyone older than them. Children have been forced to give up shared moments with their parents in places of joy and learning outside the home: music sessions, colour immersions, baby gymnastics, theatre, concerts and art sessions. In some countries, the restrictions have been stricter than in Finland, and even things like playing and spending time outdoors have been forbidden," says Annantalo's Culture Producer and Chair of the international Small Size network Katariina Metsälampi.
"In the past, Small Size Days have been held as a weekend of live art sessions around the world. This year, many theatres have had to close their doors, artists have sought other work, and public events still cannot be held. The situation has been especially difficult in Latin America where schools were closed from March to December 2020, and creators of children's theatre have not received support from society the same way as in Europe," Metsälampi adds.
Small Size Days 2021 will be held in Annantalo virtually on 29–31 January. On Annantalo's website, you can see three different entities bringing greetings from Brazil, Argentina and Mexico at the time of the coronavirus pandemic. The PUENTE films show how theatre has also been restricted to homes or how performances have been taken far away from others, to the amazingly green and lush nature. PUENTE films will also be shown by other Small Size partners in Finland: Children's Cultural Centre Aurora, Hippalot Children's Festival and Malmitalo.
Programme:
PUENTE (= bridge)
29–31 January
Latin American children's theatre virtually at home
Annantalo.fi
Puente 1 brings greetings from Brazil and Argentina at the time of the coronavirus pandemic. Schools have been closed, children have been unable to play with their friends, and, at times, they have been forbidden to go outside at all. The films feature Balú by the Artefactos Bascosgroup and Hábitat by Teatro Al Vacio. Both films are non-verbal.

Puente 2 greets children in Finland from Mexico. AGUA (water) is a new piece by Colectivo Teatro en Espiral. It is a video dance performance created during the coronavirus pandemic; it takes the audience to the amazingly green nature.

The Puente 3 film shows funny little pieces of Scaratuja by the Brazilian Catarsis group, as well as the story Nantli, la tierra espera (Nantli, the Earth is waiting) which combines music and puppet theatre. This performance by the Mexican A la Deriva Teatro is about a woman who would like to have a child of her own. She turns to the Moon to ask for help.
You can read about the network's shared projects in the programme via Annantalo's Facebook page: storytelling, art relays and seminars. For example, you can watch and listen to The Rabbit and the Turtle fable in several languages. Annantalo's tale is told by Sari Tupamäki.
The Finnish members of the Small Size network are Annantalo, Aurora Art House, Hippalot festival, Puppet Theatre Sampo and dance theatres Auraco and Loiske Ensemble.
Contacts
Culture Producer
Katariina Metsälampi
+358 (0)50 529 3672, katariina.metsalampi@hel.fi
City of Helsinki, Culture and Leisure Division
Annantalo Arts Centre

Communications Planner
Terhi Honkio
+358 (0)40 169 9706, terhi.honkio@hel.fi
City of Helsinki, Culture and Leisure Division
Communications and Marketing Services

About Helsingin kaupunki, kulttuurin ja vapaa-ajan toimiala