BOFIT China forecast 2023–2025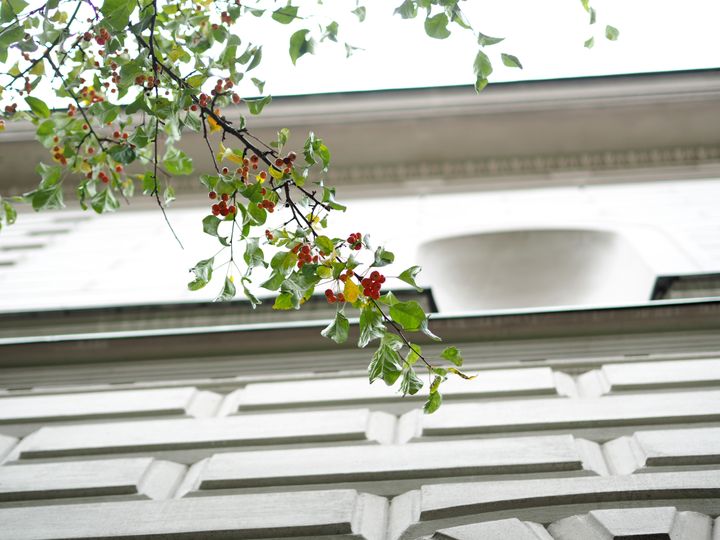 The Chinese government made a surprising reversal of its zero-covid policies late last year and ended the long-lasting downturn of the real estate sector. The economy reopened in early 2023, and private consumption returned to the growth track. We expect real estate investments to increase and support GDP growth by the second half of this year.
The factors limiting growth are still numerous. China's labour force is shrinking, the population is ageing, political grip of the economy has tightened, and high debt levels restrain corporate profitability and investment plans. Real estate investments are not likely to remain such a strong support to economic growth as they have been in the past. Most of people's wealth is tied up in housing that have now become far less reliable investments. This could restrain consumer demand growth. Global demand is still clouded by the ongoing rise in living costs and interest rates and thus China's export sector can hardly be a growth engine that it was in 2020–2021.
We expect China's GDP growth to reach around 6 % this year due to the opening-up of the economy and last year's low reference basis. Recovery of the real estate sector should also help increase GDP growth next year to 4 %. After that we expect growth to slow to around 3 %.
BOFIT China forecast 2023–2025
More information: senior economist Eeva Kerola, +35891832512, eeva.kerola@bof.fi
About Suomen Pankki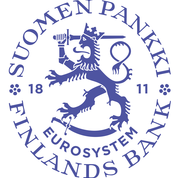 Suomen Pankki
Snellmaninaukio, PL 160
00101 HELSINKI
09 1831
http://www.bof.fi
The Bank of Finland is the national monetary authority and central bank of Finland. At the same time, it is also a part of the Eurosystem, which is responsible for monetary policy and other central bank tasks in the euro area and administers use of the world's second largest currency – the euro.