Challenges of home networks are finally history with new kind of smart technology – DNA launches a revolutionary service
DNA is launching a new DNA Nettipulssi service based on smart technology for fixed-network modems. The most common home network challenges result from WiFi, but they have been difficult to detect in the past. The service makes it possible to considerably enhance the quality of the wireless network in your home, as it optimises the network and provides room-specific network improvement suggestions, among other things.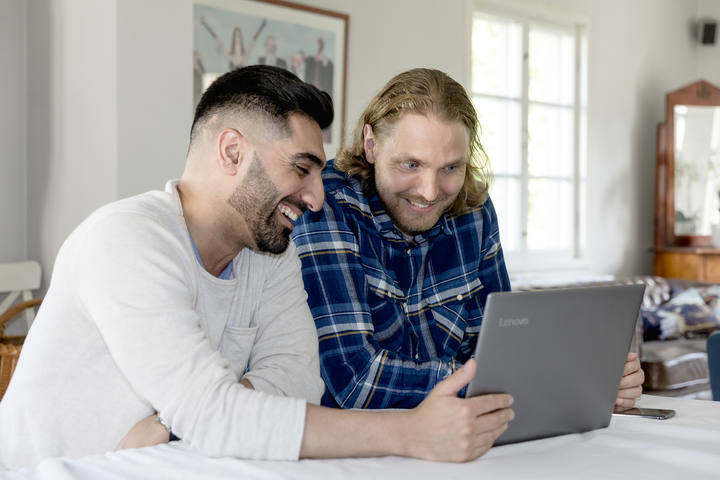 The need to use the home network and the number of devices connected to it are growing exponentially, further emphasising the importance of a high-quality and fast network. The network needs to be increasingly reliable due to, for example, increased streaming service consumption, remote work and school, and gaming.
Network speed is significantly affected by three things: your Internet subscription, modem, and the operation of the wireless network. If there are disruptions in your fixed home network even though the Internet subscription and modem are in order, the most common cause is poorly functioning home WiFi. The reasons can be many: devices take up an unnecessary amount of network bandwidth, the modem configuration, or the network signal is not sufficient in every room. As a result, access may be less than smooth and it is difficult for the user to understand the cause of the problem – it is usually assumed that the issue is the Internet connection itself, even though the problems are with the home WiFi.
"DNA is investing significantly in the development of 4G, 5G, and fibre-optic networks. As networks evolve, bottlenecks shift to home networks, and especially to poorly functioning WiFis. In addition to high-quality connections, we also want to help to ensure a high-quality home network. The DNA Nettipulssi service significantly improves the operation of the wireless network, as it automatically solves challenges in the home network and makes it easier for our customers to identify problems that the user can control. This allows our customers to focus on things that are important to them, instead of worrying about the Internet", says Jarno Haikonen, Vice President, Broadband and TV Business at DNA.
The free DNA Nettipulssi service running on the user's modem analyses network performance, identifies problem areas in the home network, and automatically optimises network usage between devices. Improvement suggestions are transmitted to the customer via the My DNA application. Customers of other operators can also take advantage of the network improvement tips provided by DNA Nettipulssi free of charge using a browser.
How to access the DNA Nettipulssi service
The DNA Nettipulssi service is available 17.2. for all DNA fixed-network modems sold by DNA. In addition, the service is available at the same time on more than 170,000 DNA customer modems that support new smart technology.
"If you want well-functioning broadband at home, you have to understand that switching to new network technology will not help if the terminal device is outdated. With an up-to-date terminal, the user ensures that the device receives the necessary updates, is secure, includes the latest technologies, and is compatible with other new devices", Haikonen clarifies.
More information about DNA Nettipulssi and modems: www.dna.fi/nettipulssi.
Further information for the media:
Jarno Haikonen, Vice President, Broadband and TV Business, DNA Plc, tel. 044 044 2058, jarno.haikonen@dna.fi 
DNA Corporate Communications, tel. +358 44 044 8000, communications@dna.fi 
About DNA Oyj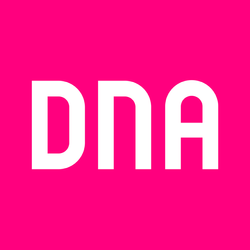 DNA Oyj
PL 10
01044 DNA
http://www.dna.fi
DNA is one of the leading telecommunications companies in Finland. We want to make our customers' daily lives less complicated. We offer connections, services and devices for homes and workplaces, contributing to the digitalisation of society. DNA's customers are continuously among the world mobile data usage leaders. DNA has about 3.6 million subscriptions in its fixed and mobile communications networks. The company has been awarded numerous times as an excellent employer and family-friendly workplace. In 2020, our total revenue was EUR 934 million and we employ about 1,600 people around Finland. DNA is a part of Telenor Group, a leading telecommunications company across the Nordics. More information: www.dna.fi, Twitter @DNA_fi, Facebook @DNA.fi and LinkedIn @DNA-Oyj.