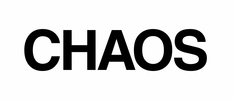 CHAOS brings people-focused data to Denmark's real estate markets
The three most important points of real estate follow the classic mantra: location, location, location. This applies to both retail and development projects, as well as real estate and urban development in general. But how to tell whether a location is good or not?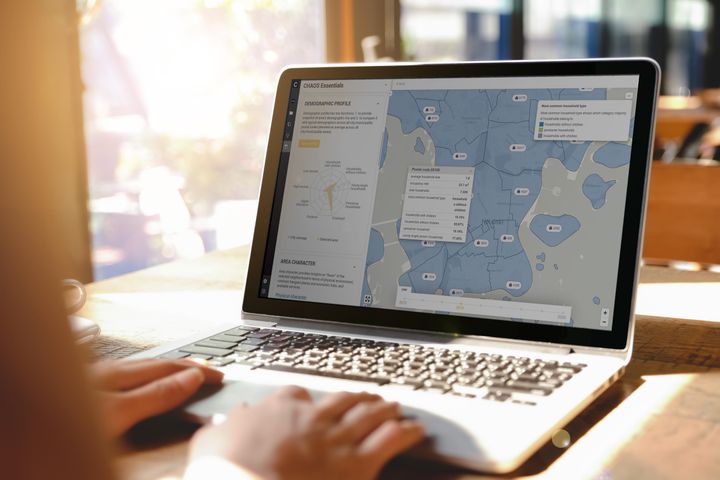 CHAOS Architects has revolutionised Finnish real estate market and location analytics procedures since 2017, and now the company is expanding its operations to Denmark. In their next phase, CHAOS is helping local retail chains to find the optimal locations for their business via tools that intelligently enriches people- and real estate data into useful insights.
"It's amazing how even in the Nordics, large and well-established operators in the city development value chain may end up deciding their real estate or business locations simply based on a hunch, rather than on facts", says Natalia Rincón, CEO of CHAOS – an urban forecasting company for stakeholders in the city development value chain.
Understanding people is crucial
In the city development value chain,the most common denominator in decision-making is usually information about a particular area's lot, real estate, and zoning. However, to make a successful decision, it is vital to understand what kind of people inhabit a certain area, and how they operate and move – both now and in the future.
These two levels are combined in a unique way in the unique CHAOS solution that harnesses AI and machine-learning to fuse together anonymised population data, footfall data, and service data with conventionally used real estate data. In fact, CHAOS's differentiator is its ability to generate forecasts and a deep business understanding of data from new technology, such as machine learning.
For instance, CHAOS has developed its own data layer to service maps, which reveals the accessibility of services at a 5, 10, 15, or 20-minute travel time – e.g., on a car, bus, or on foot. In addition, CHAOS provides insights regarding what type of services are lacking and would increase area's convenience and liveability.
"We utilise data sources that no one else uses, we combine data unlike anyone else, and refine it onwards in a unique way. Thanks to this elegant procedure, we're able to provide our customers with a superior level of service, along with the business understanding that genuinely benefits them", states Rincón.
In Finland, CHAOS has already established its position as an innovative industry vanguard, with the company now setting its sights on Denmark.
"Data and data sources are always local, with different industries requiring different types of data. We'll start off by providing our services to local Danish retail chains that are looking for optimal locations for their stores and businesses", Rincón concludes.
Contacts
Natalia Rincón
CEO and Founding Member
tel +358 40 935 9824
natalia.rincon@chaosarchitects.com

Siiri Fagerlund
Marketing Manager
tel +358 44 984 5370
siiri@chaosarchitects.com

About CHAOS Architects
CHAOS is a disruptive Location Intelligence solution for sustainable business decisions. At CHAOS, we believe that the development and economic growth of liveable cities depend on stakeholders making informed people-focused decisions. CHAOS helps stakeholders in the city development value chain as well as businesses and services that arise from the interactions between these stakeholders, to obtain business insights to improve their businesses. By aggregating unstructured and geolocated data into a platform and implementing scientific methods and machine learning, CHAOS creates benchmarks and actionable insights for the improvement of cities and businesses.
Subscribe to releases from CHAOS Architects
Subscribe to all the latest releases from CHAOS Architects by registering your e-mail address below. You can unsubscribe at any time.
Latest releases from CHAOS Architects
In our pressroom you can read all our latest releases, find our press contacts, images, documents and other relevant information about us.
Visit our pressroom