///Corrected: Attendees must register by 12.00 noon on Wednesday, 17 January/// Media invite: Ähtäri Zoo's Snowpandas to arrive in Finland on 18 January
Finland welcomes Ähtäri Zoo's much-awaited giant panda pair Lumi and Pyry on Thursday, 18 January.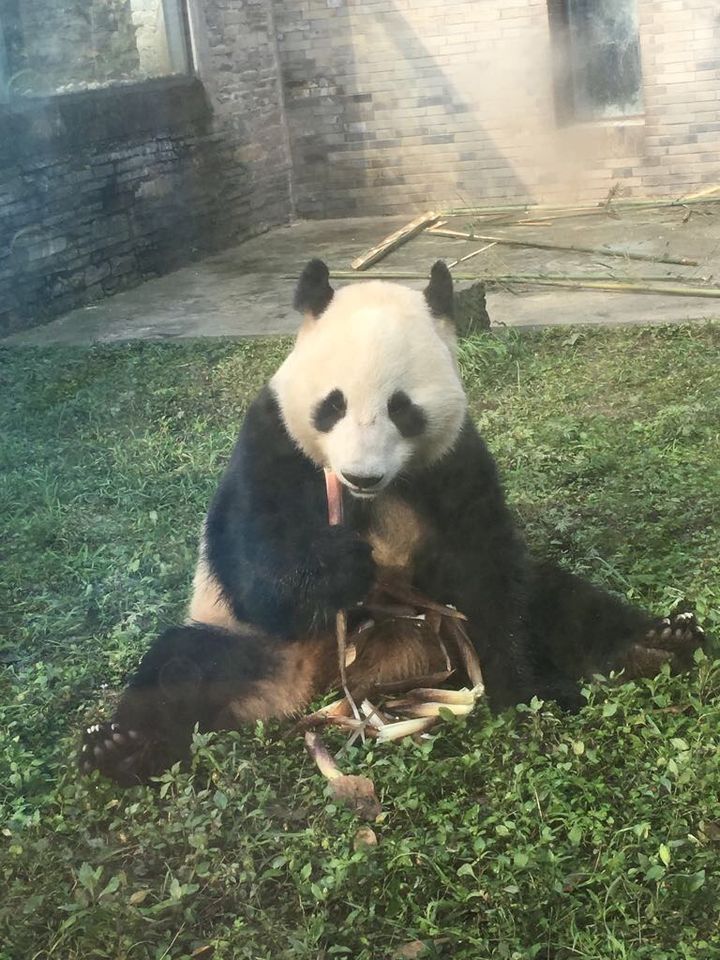 Time: 18 January 2018 at 9.00–11.00 am
Place: Helsinki International Airport, VIP President Terminal (Liikelentotie 8, Vantaa)
The flight carrying the pandas is scheduled to arrive at Helsinki International Airport at 10.00 am. Participants will be notified immediately if the flight is delayed.
Registration:
Attendees must register by 12.00 noon on Wednesday, 17 January at media@i2.fi. More detailed instructions will be provided in the reply e-mail.
Registration e-mails must include the following information:
Your name
Whether you are a reporter or a photographer
Which media you represent
Your e-mail address
Your telephone number
Name and contact details of your supervisor or client
Your interview requests
Whether you intend to take video footage of the event
Please note: Each attendee must register separately. Only photographers will be allowed to attend the arrival of the giant pandas.
Programme:
09.00 am Coffee
09.30 am Welcome speech and a presentation on the Snowpandas' journey to Finland
09.40 am Finland's Minister of Agriculture and Forestry Jari Leppä
09.50 am Chinese Ambassador Chen Li
10:00 am Chairman of Ähtäri Zoo's Board of Directors Mikko Savola
10.10 am Ähtäri Zoo's partner
10.20 am Reception of the pandas. The pandas can be photographed and filmed outdoors (only by photographers). Live feed inside the terminal.
The giant pandas will be accompanied by Ähtäri Zoo's Curator MaunoSeppäkoski and panda expert Jukka Salo. We will try to arrange interviews with them at the event as well.
We look forward to seeing you
Contacts
More information about practical arrangements for the event

Jari-Pekka Jouppi, Markkinointiosakeyhtiö i2
Account Director
+358 40 080 3713
jari-pekka.jouppi@i2.fi

Anu Varila, Markkinointiosakeyhtiö i2
Project Manager
+358 40 779 2327
anu.varila@i2.fi

Images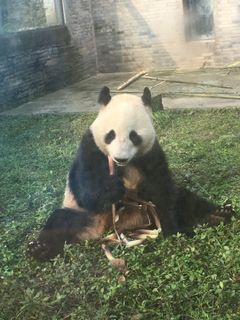 About Ähtäri Zoo
Ähtärin Zoo on Suomen ensimmäinen luonnonmukainen eläinpuisto – siellä luonto kohtaa sinut.