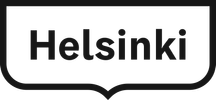 Dark rooms, longing for friends and glimpses of light – the pandemic through the eyes of young photographers in the 'Fr – for real' exhibition
What does the coronavirus pandemic look like through the lenses of young people? What kinds of moments are saved on cameras or phones? Cultural Centre Stoa assembled a group of 13–17-year-olds to photograph moments in their daily lives and invited photography artist Nora Sayyad to curate an online exhibition consisting of the young people's photographs. The virtual photo exhibition will open on Stoa's website on 31 March 2021.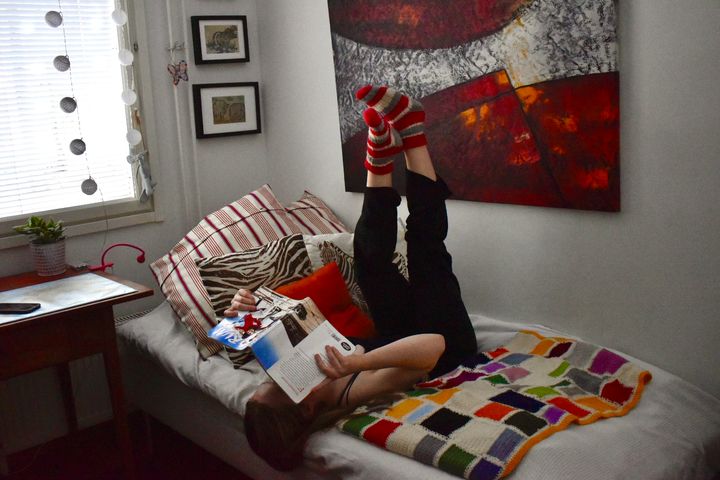 "Everyone is in the same boat and just as vulnerable when the world is radically changing," Cecilia, 14, describes the pandemic. "Circles of friends have changed a lot during the crisis, though everyone in my class has supported each other."
In February–March, five teenagers – Anniina, Cecilia, Lotta, Pihla and Rama – took photographs in the Helsinki Metropolitan Area. At the same time, in Stockholm, Tilda participated in the project through the youth library Lava at Kulturhuset.
The photos and texts convey the full range of the teenagers' feelings: from uncertainty to hopefulness, from confusion to simple joys and encounters.
"The beauty of everyday life may have been a little lost during the pandemic when people have had to spend a lot of time at home. Although when you walk the streets of Helsinki at night, you're reminded that the street scene does not change, even in chaotic times," Cecilia says, describing the situation.
Curator Nora Sayyad summarises the message of the exhibition: "It is a compilation of photos by young people from various backgrounds and showcases their everyday feelings and thoughts. The message is clear: shared thoughts about our time are shown through the eyes and worlds of young people. I hope the exhibition brings hope to its audience, since we are all experiencing a shared crisis, in a way. Only the means of overcoming it may be different. At their best, the photos leave a mark in history to remind us of 2021."
The exhibition will be available from 31 March 2021 onwards at  http://www.stoa.fi/fi/virtuaalinennayttely2
---------------------------------------
Nora Sayyad is a photographer, empathic story-teller and lecturer who combines experimental art and a documentary approach in her photography. She is interested in diverse forms of art and mixing them. Currently, she is working on her MA studies in photography and film at Aalto University School of Art, Design and Architecture.
----------------------------------------
Stoa, Turunlinnantie 1, Helsinki
www.stoa.fi
Contacts
Culture Producer
Sanna Nuutinen
+358 (0)50 412 5739, sanna.nuutinen@hel.fi
City of Helsinki, Culture and Leisure Division
Cultural Centre Stoa

Communications Planner
Terhi Honkio
+358 (0)40 169 9706, terhi.honkio@hel.fi
City of Helsinki, Culture and Leisure Division
Communications and Marketing Services

Images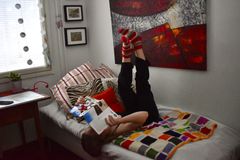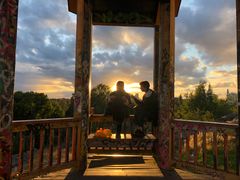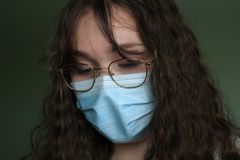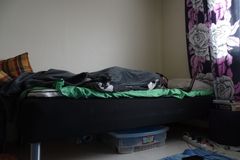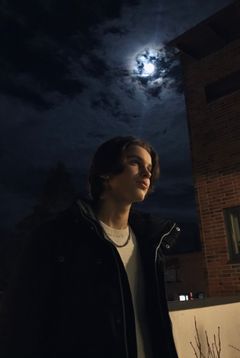 About Helsingin kaupunki, kulttuurin ja vapaa-ajan toimiala