DNA is shutting down its 3G network by the end of 2023
DNA shuts down its 3G network by the end of 2023. With the shutdown, frequencies and resources will be freed up for 4G and 5G connections and other new technologies, and DNA will be allocating resources to developing these. By the end of 2020, the 3G network accounted for only a little over 2% of mobile data transfers by DNA's customers.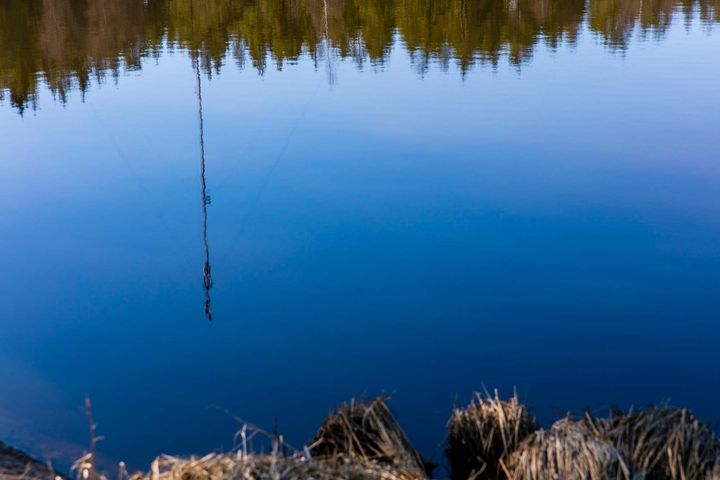 "At the end of 2023, the 3G network will have been providing telecommunications for almost 20 years. More modern access solutions like 4G and 5G achieve significantly higher data transfer speeds and have higher network capacities. Data transfer quantities in the 3G network have fallen significantly over the years. Now is a good time to retire the long-serving 3G network," says DNA's VP of Radio Networks Jarkko Laari.
A particularly important factor contributing to DNA's decision is the desire to enable a better customer experience by updating technology. 4G and 5G networks offer significantly more capacity, greater reliability and faster speeds for the ever-growing demand in mobile networks than the 3G network does. With the dismantling of the 3G network, several frequencies will also become available for newer technologies.
The shutdown of the 3G network will not generally require any action from the customers, such as buying a new phone, as almost all devices in DNA's network already utilise 4G and 5G networks. Older devices that cannot utilise 4G and 5G networks will automatically switch over to the 2G network after 2023. DNA is also aware that some other devices, such as some trail cameras and the payment terminals used by some corporate customers, operate primarily in the 3G network. However, devices like these are, by this point, quite old, and replacing them will likely also become necessary for other reasons before the end of 2023. If any devices like these still remain in the network at the point of shutdown, they will switch to using 2G data.
DNA will also be contacting those corporate and institutional customers who are still using 3G in order to help them find replacement solutions. The long transition period is meant to ensure that remaining 3G customers have plenty of time to replace their devices and services with newer technology.
"Of course, the new access solutions are superior to 3G in terms of performance, but they are also more energy-efficient and environmentally friendly. The emissions of DNA's radio network in relation to the quantity of data transferred have already fallen to only a fourth of what they were in 2016," Laari notes.
DNA currently offers mobile services in four different generations of mobile networks. These are naturally 2G, 3G, 4G and 5G. After the shutdown of the 3G network, the 2G, or GSM, network will continue to offer customers basic data services and phone calls. The population coverage of DNA's 4G network in Finland has been nearly 100% for a long time now, and the population coverage of the 5G network is already 43%, or approximately 2.4 million people across 108 different towns and cities.
Further information for the media:
Jarkko Laari, Director, Radio Networks, DNA Plc, tel. +358 (0)44 044 4949, jarkko.laari@dna.fi
DNA Corporate Communications, tel. +358 44 044 8000, communications@dna.fi
Images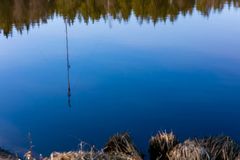 About DNA Oyj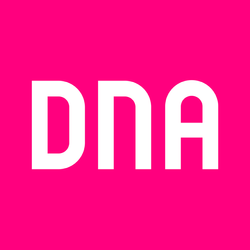 DNA Oyj
PL 10
01044 DNA
http://www.dna.fi
DNA is one of the leading telecommunications companies in Finland. We want to make our customers' daily lives less complicated. We offer connections, services and devices for homes and workplaces, contributing to the digitalisation of society. DNA's customers are continuously among the world mobile data usage leaders. DNA has about 3.6 million subscriptions in its fixed and mobile communications networks. The company has been awarded numerous times as an excellent employer and family-friendly workplace. In 2020, our total revenue was EUR 934 million and we employ about 1,600 people around Finland. DNA is a part of Telenor Group, a leading telecommunications company across the Nordics. More information: www.dna.fi, Twitter @DNA_fi, Facebook @DNA.fi and LinkedIn @DNA-Oyj.