DNA is the first in Finland to introduce new data security features in its network
DNA was the first operator in Finland to introduce the Domain Name System Security Extensions (DNSSEC) feature, which significantly increases data security for customers. This feature ensures that, instead of a fraudulent copy of a website, the users of online services are directed to the genuine website of the service they want to use.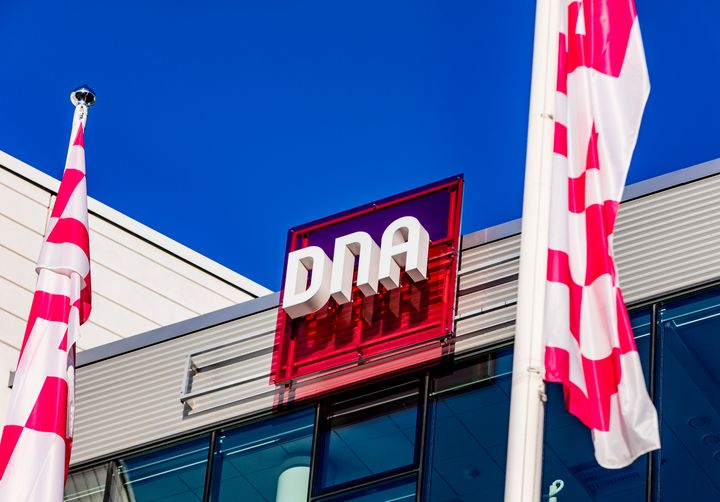 The number of fraudulent sites and internet frauds is increasing, and DNSSEC will immediately bring benefits to everyone who uses login, authentication and payment services or other services that are critical in terms of data security. Surfing the internet is safe when the registrar of the domain name is also using the DNSSEC feature on its server.

In DNA's network, DNSSEC is used on all Domain Name System servers for public name resolution. In a network, DNS servers are responsible for tasks such as routing emails in the network and directing users to the services they want to use. The DNSSEC technology ensures that the computer sending the query (for example, a web browser) can see whether the response received for the internet address through the domain name system is from a server that has been registered as a trusted server.

"Data security and the usability of services are of paramount importance to us, and DNSSEC ensures that Internet users access the websites that they intend to access. With DNSSEC, network users can be better protected against increasingly more frequent and serious attacks targeting DNS server systems," says Mikko Kannisto, Director of DNA's Transmission Networks.


Further information for the media:
Mikko Kannisto, Director, Transmission Networks, DNA Plc, tel. +358 (0)44 590 2527, mikko.kannisto@dna.fi

DNA Corporate Communications, +358 (0)44 044 8000,
communications@dna.fi


Images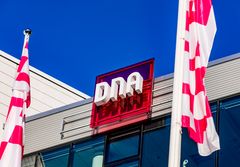 About DNA Oyj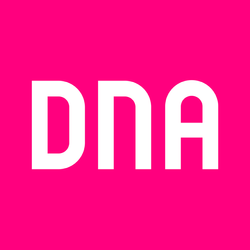 DNA Oyj
PL 10
01044 DNA
http://www.dna.fi
DNA is a Finnish telecommunications group providing high-quality voice, data and TV services for communication, entertainment and working. DNA is Finland's largest cable operator and the leading pay TV provider. Our mission is to provide products and services that make our private and corporate customers' lives simple. As a telecommunications operator, DNA plays an important role in society by providing important communication connections and by enabling digital development. DNA was ranked as Finland's best place to work in 2019 in the Great Place to Work survey's large companies category. In 2018, our net sales were EUR 912 million and our operating profit EUR 139 million. DNA has more than 4 million subscriptions in its fixed and mobile communications networks. The Group also includes DNA Store, Finland's largest retail chain selling mobile phones. DNA shares are listed on Nasdaq Helsinki Ltd. For further information, visit www.dna.fi or follow us on Twitter @DNA_fi and Facebook.