DNA starts selling Motorola's new Moto G 5G Plus phones
Motorola Moto G 5G Plus has an excellent price-quality ratio, and it is now available in DNA's online store.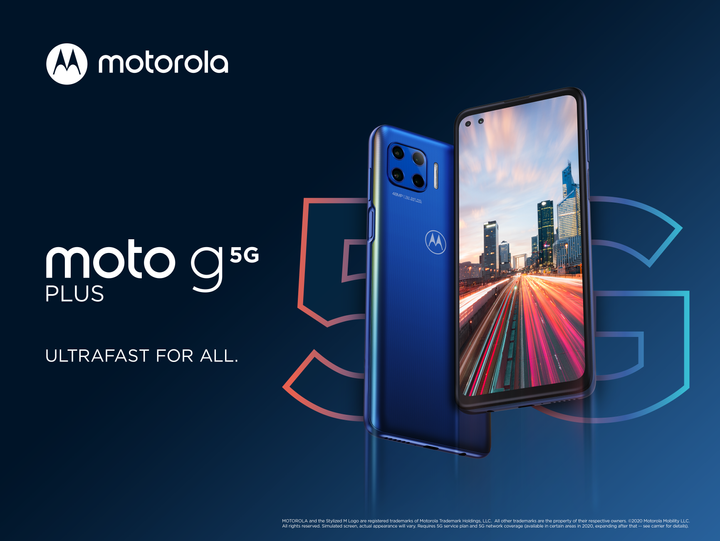 Motorola Moto G 5G Plus is equipped with a durable 5000 mAh battery and a 6.7-inch FHD+ display that supports a 90Hz refresh rate. The phone has a quad camera with 48MP sensor in the back and a double front camera, one of which has an ultra-wide angle lens. Thanks to the ultra-wide angle, your photos fit four times as much as before. The recommended retail price of the phone is EUR 349.

"This phone has an excellent price-quality ratio and many features that are important for users, including outstanding camera and 90Hz display and a durable battery. We want to offer 5G phones for a wide variety of needs, and this model complements our selection of 5G devices well," says CEO Sami Aavikko from DNA Store.

Interest in 5G phones has significantly increased lately, and some 5G phones are already among DNA's most purchased phones. Expansion of the 5G network and an increase of 5G devices in the lower price classes have raised interest towards the phones.

DNA also sells Samsung Galaxy A51 5G phones for EUR 479, Sony Xperia 1 II 5G phones for EUR 1,199 and Xiaomi Mi 10 Lite 5G phones for EUR 399. Other 5G phones sold by DNA include Motorola Edge 5G (EUR 599), Motorola Edge+ 5G (EUR 1,099), the Xiaomi Mi 10 series 5G phones Xiaomi Mi 10 Pro (EUR 999) and Xiaomi Mi 10 (EUR 899) as well as the OnePlus 8 5G series phones starting at EUR 699 at DNA. In addition, DNA sells Samsung Galaxy S20 series 5G phones (starting at EUR 1,049) and Huawei P40 series 5G phones (starting at EUR 799) as well as 5G mobile modems for home and business use.

DNA's 5G services are currently available in Espoo, Heinola, Helsinki, Hyvinkää, Jyväskylä, Kuopio, Lahti, Lieto, Nokia, Oulu Pirkkala, Pori, Raahe, Raisio, Rauma, Rusko, Sipoo, Tampere, Turku, Vantaa and Ylöjärvi. DNA continues to develop and expand all of its networks actively.

Further information for the media:

CEO Sami Aavikko, DNA Store Ltd, tel. +358 (0)44 044 3069, sami.aavikko@dna.fi

DNA Corporate Communications, tel. +358 (0)44 044 8000, communications@dna.fi
Images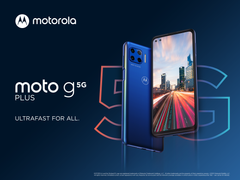 About DNA Oyj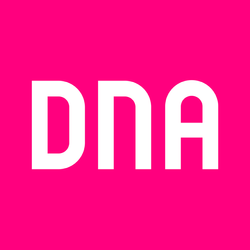 DNA Oyj
PL 10
01044 DNA
http://www.dna.fi
DNA is one of the leading telecommunications companies in Finland. We want to make our customers' daily lives less complicated. We offer connections, services and devices for homes and workplaces, contributing to the digitalisation of society. DNA's customers are continuously among the world mobile data usage leaders. We are Finland's largest cable TV operator. DNA has more than 4 million subscriptions in its fixed and mobile communications networks. The company was ranked the best employer in Finland in the large companies category of the 2019 Great Place to Work survey. In 2019, our net sales were EUR 942 million and we employ about 1,600 people around Finland. DNA is a part of Telenor Group, a leading telecommunications company across the Nordics. More information: www.dna.fi, Twitter @DNA_fi, Facebook @DNA.fi and LinkedIn @DNA-Oyj.