DNA won the desired 5G band in the 26 GHz frequency band
DNA has won the 5G frequency band it pursued at the Finnish Transport and Communications Agency Traficom's spectrum auction. The so-called 26 GHz frequency band auction was auctioning off three 800 MHz frequency bands.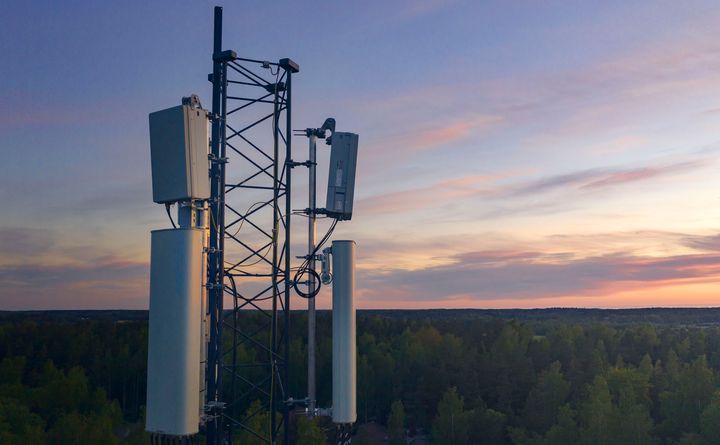 The frequency band auction was held on 8 June. The available areas, ranging from 25.1 to 27.5 GHz, were divided into three 800 MHz frequency bands at the auction: 25.1 to 25.9 GHz, 25.9 to 26.7 GHz and 26.7 to 27.5 GHz.
DNA won the 26,7–27,5 GHz range it was pursuing. The purchase price is 7 million euros. The frequency band can be used to construct 5G networks everywhere in Finland from 1 July 2020 onward, with the exception of the Åland Islands. The licence period lasts until the end of 2033.
The 26 GHz frequency band enables the transfer of larger data amounts than before with a small delay. At a higher frequency, the signal's wavelength is shorter, which means it also has a weaker range and ability to penetrate obstacles than at low frequencies. This is why the 26 GHz frequency band is particularly suitable for providing high-speed connections in densely populated areas such as urban centres, transport hubs and public events. In the future, several businesses are also expected to use 5G technology in this frequency band.
"DNA has now secured its future competitiveness in the 5G market in terms of frequencies. The 26 GHz frequency band enables capacity expansions in the 5G networks long into the future and opens up the possibility of implementing an even wider range of 5G applications", comments Jarkko Laari, Director of Radio Networks at DNA.
DNA's customers have been among the world's top users of mobile data for several years already. To ensure the high quality and speed of data services in the future, DNA is continuously developing its 4G and 5G networks. The first 5G licences in the 3.5 GHz frequency band were sold already in 2018 in Finland, and DNA's 5G network has expanded to 17 locations this year.
DNA's 5G services are currently available in Helsinki, Vantaa, Espoo, Oulu, Jyväskylä, Sipoo, Hyvinkää, Turku, Rusko, Raisio, Raahe, Lieto, Tampere, Nokia, Ylöjärvi, Rauma and Pori.
In the near future, DNA's 5G network is expanding to Kuopio, Pirkkala, Heinola, Lahti, Hämeenlinna, Vaasa, Seinäjoki and Lempäälä.
Further information for the media:
Jarkko Laari, Director, Radio Networks, DNA Plc, tel. +358 (0)44 044 4949, jarkko.laari@dna.fi
DNA Corporate Communications, tel. +358 44 044 8000, viestinta@dna.fi
About DNA Oyj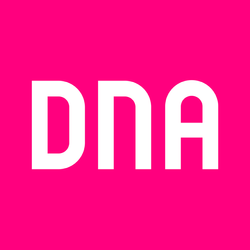 DNA Oyj
PL 10
01044 DNA
http://www.dna.fi
DNA is one of the leading telecommunications companies in Finland. We want to make our customers' daily lives less complicated. We offer connections, services and devices for homes and workplaces, contributing to the digitalisation of society. DNA's customers are continuously among the world mobile data usage leaders. We are Finland's largest cable TV operator. DNA has more than 4 million subscriptions in its fixed and mobile communications networks. The company was ranked the best employer in Finland in the large companies category of the 2019 Great Place to Work survey. In 2019, our net sales were EUR 942 million and we employ about 1,600 people around Finland. DNA is a part of Telenor Group, a leading telecommunications company across the Nordics. More information: www.dna.fi, Twitter @DNA_fi, Facebook @DNA.fi and LinkedIn @DNA-Oyj.