DNA's sneak peeks into 2022 technology trends: the internet continues to evolve, edge brings more security and components have gone AWOL
DNA has, for the fifth time, brought together the technology trends for next year. Trends for 2022 have been cast from both Finnish and international media, virtual events, and discussions with top experts in various fields. What is happening in edge computing, why are so many people considering career changes, and will robots soon become our co-workers?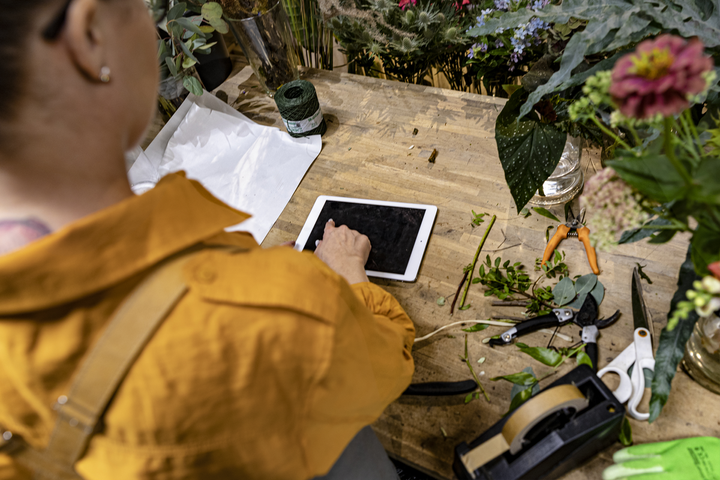 Technology continues to re-shape work and business next year. The freshly published collection of technology trends has been especially compiled to support businesses and entrepreneurs. The current trends identified by DNA's experts cover a wide range of current events and raise awareness of the changes that lie ahead in the business world.
"DNA wants to support its customers in an ever-changing business environment by exploring and sharing trends that touch upon technology and business. This year's report includes trends ranging from healthcare to sustainable development. The report helps to look into the future and indicates, how the world, technology, working life, business and everyday life will take shape during 2022", says Olli Sirkka, SVP of DNA Corporate Business.
While the trends are specifically gathered to inspire people working in the corporate world and technology, they provide food for thought to everyone. The trends reflect a period of upheaval and change after the pandemic, as well as its impact on technological development.
"The pandemic gave many a chance to think about what they really want out of their lives. That's why an increasing number of people have been considering re-educating themselves or changing careers. It is now essential for every company and each of us leaders to plan how we can provide a workplace, where our employees want to work," Sirkka urges.
What is on the horizon for next year?
In the future, your coworker may turn out to be a cobot, a collaborative robot. Cobots are designed help with a variety of high-precision tasks especially in the field of manufacturing
Data transfer and storaging is a current challenge where edge computing provides solutions. When computing power is transferred to the edge of the network, the company will have better control which part of the data is transferred onto the cloud and what is kept at the edge of their own network.
The new form of Internet, Web 3.0, will create more transparency and security to individual users, as they can better manage their own data.
The world is now looking for new ways to recycle raw materials and produce the cornerstones of consumer electronics, components, nearby.
"At DNA, we see the digital equity that is made possible by technology particularly important. Digital equity is all about helping the most vulnerable to keep up with digital development - because digital skills are now the cornerstone of making it in our society. Technology must support everyone. It's great to see that this theme is also reflected in many of the trends that are now gaining momentum," Sirkka says.
Dive into the world of trends here (In Finnish): https://www.dna.fi/yrityksille/teknologiatrendit2022
More information:
Olli Sirkka, Senior Vice President, DNA Corporate Business, DNA Plc., tel. +358(0)44 299 3062 olli.sirkka@dna.fi
DNA Corporate Communications, tel. +358 (0)44 044 8000, communications@dna.fi
Images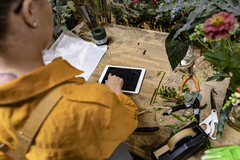 About DNA Oyj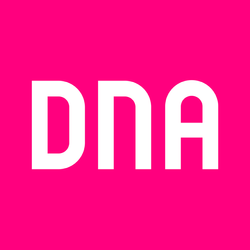 DNA Oyj
PL 10
01044 DNA
http://www.dna.fi
DNA is one of the leading telecommunications companies in Finland. We want to make our customers' daily lives less complicated. We offer connections, services and devices for homes and workplaces, contributing to the digitalisation of society. DNA's customers are continuously among the world mobile data usage leaders. DNA has about 3.6 million subscriptions in its fixed and mobile communications networks. The company has been awarded numerous times as an excellent employer and family-friendly workplace. In 2020, our total revenue was EUR 934 million and we employ about 1,600 people around Finland. DNA is a part of Telenor Group, a leading telecommunications company across the Nordics. More information: www.dna.fi, Twitter @DNA_fi, Facebook @DNA.fi and LinkedIn @DNA-Oyj.