Elisa Newby Suomen Pankin johdon sihteeristön osastopäälliköksi
Suomen Pankin johtokunta on nimittänyt johdon sihteeristön osastopäälliköksi TTT Elisa Newbyn viiden vuoden määräajaksi 1.10.2019 alkaen. Newby seuraa tehtävässä KTM Mika Pösöä, joka on nimitetty IMF:n johtokunnan jäseneksi.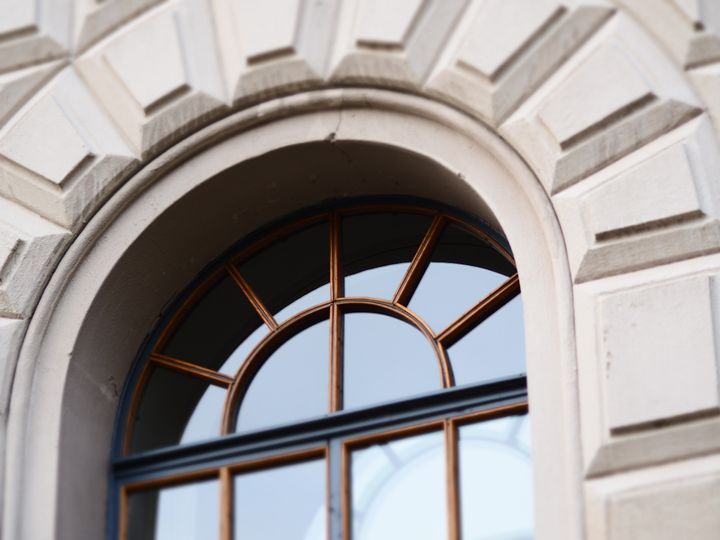 Elisa Newby on toiminut vuodesta 2018 viestintäpäällikkönä johdon sihteeristössä, sitä ennen markkinaoperaatioiden toimiston päällikkönä pankkitoimintaosastolla ja ekonomistina rahapolitiikka- ja tutkimusosastolla. Newby on jäsen Euroopan keskuspankkijärjestelmän viestintäkomiteassa ja osallistunut aikaisemmin mm. Euroopan keskuspankkijärjestelmän rahapolitiikan toimeenpanon työryhmän ja ennustetyöryhmän toimintaan.
Elisa Newby on koulutukseltaan taloustieteen tohtori. Hän väitteli tohtoriksi University of St Andrewsista vuonna 2007. Hänen väitöskirjansa tarkasteli uskottavan rahapolitiikan reunaehtoja kriisin aikana. Väitöskirjan pääartikkeli on julkaistu Journal of Economic Dynamics and Control'ssa vuonna 2012. Ennen tuloaan Suomen Pankkiin vuonna 2010 Newby toimi taloustieteen lehtorina ja Fitzwilliam Collegen jäsenenä University of Cambridgessa.
Johdon sihteeristö toimii ylimmän johdon esikuntana. Osasto vastaa päätöksenteon ja kansainvälisten linjausten valmistelusta, strategisesta suunnittelusta sekä viestintätoiminnoista ja juridisista palveluista. Johdon sihteeristö huolehtii johtokunnan jäsenten assistenttipalveluista sekä toimii johtokunnan ja pankkivaltuuston sihteeristönä. Lisäksi osasto hoitaa rahamuseon toimintaa ja koordinoi talousosaamisen kehittämistä.
Tietoja julkaisijasta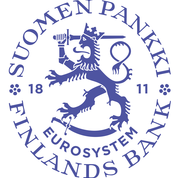 Suomen Pankki
Snellmaninaukio, PL 160
00101 HELSINKI
010 8311
http://www.bof.fi
Suomen Pankki on Suomen rahaviranomainen ja kansallinen keskuspankki. Samalla se on osa eurojärjestelmää, joka vastaa euroalueen maiden rahapolitiikasta ja muista keskuspankkitehtävistä ja hallinnoi maailman toiseksi suurimman valuutan, euron, käyttöä.