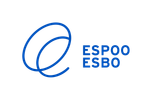 Espoo aiming for sustainable land use by 2060
The population of the Helsinki Metropolitan Area is growing rapidly, and a significant part of the growth pressure is falling on Espoo. The City is now launching a master planning process to agree on the direction and boundary conditions for this growth. The first step is to set objectives for the plan. The master plan anticipates and guides the development of the city.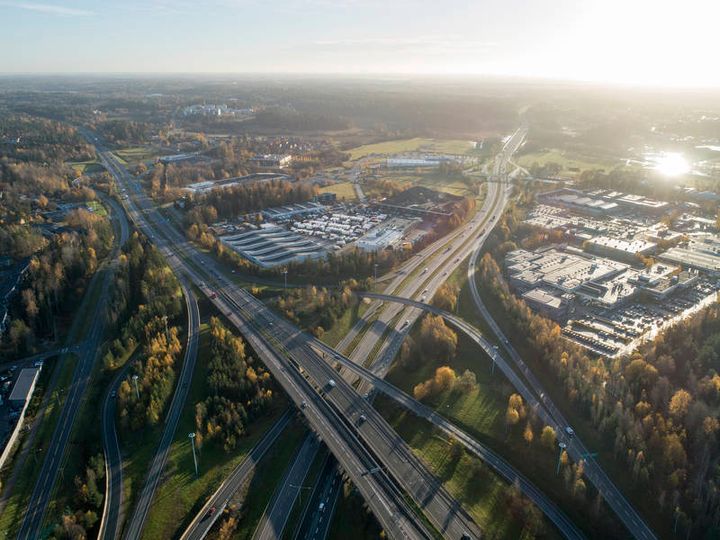 "We need this master plan to guide the city's development in the long term," says Olli Isotalo, Deputy Mayor for Urban Environment.
"Housing, services, transport, business, jobs, recreation, natural values and climate issues must be coordinated in such a way that the city functions as a whole."
The preparation of the master plan will start on 7 September 2022, when the initiation of the planning will be announced. The first step is to set objectives for the plan: what issues we need to agree on in the master plan so that Espoo can grow in a sustainable way up to 2060. The objectives of the master plan will be decided on by the City Board in early 2023.
The master plan will be completed during the next council term, after which it is to be updated.
"The master plan is a tool for the City to implement the Espoo Story, the City's strategy, in land use. The world is changing so fast these days that the master plan also has to keep up," says Isotalo.
The master plan will be prepared in extensive cooperation
A master plan is a general plan that guides city planning and further detailed planning and construction. The master plan is usually implemented through city planning, which has its own preparation and participation process. In Espoo, city planning is usually initiated by a landowner.
"In the master plan, we agree on the framework for the city's growth and development," says Essi Leino, Master Planning Manager at Espoo's City Planning Department.
"The work is extensive and will be completed in stages. At different stages, we will work together with residents, decision-makers, public authorities and other stakeholders."
Residents' views on the development of Espoo and their local area have been collected through the comprehensive My Espoo on the Map survey in 2020 and the Our Espoo 20X0 series of events in spring 2022. During the autumn, residents can participate in the preparation of the objectives at residents' events, which will be held at the Iso Omena Library on 27 October and at the Sello Library and remotely on 16 November 2022.
About Espoon kaupunki - Esbo stad
Subscribe to releases from Espoon kaupunki - Esbo stad
Subscribe to all the latest releases from Espoon kaupunki - Esbo stad by registering your e-mail address below. You can unsubscribe at any time.
Latest releases from Espoon kaupunki - Esbo stad
In our pressroom you can read all our latest releases, find our press contacts, images, documents and other relevant information about us.
Visit our pressroom