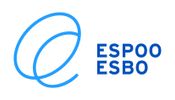 Espoo joins the Covenant of Mayors for Climate and Energy 2030 Commitment
Mayor of Espoo Jukka Mäkelä has signed the Covenant of Mayors for Climate and Energy 2030 commitment after the initiative had been unanimously approved by the City Board. By signing the commitment, Espoo agrees to reduce the city CO2 emissions by 40 % by 2030 and to increase resilience to climate change.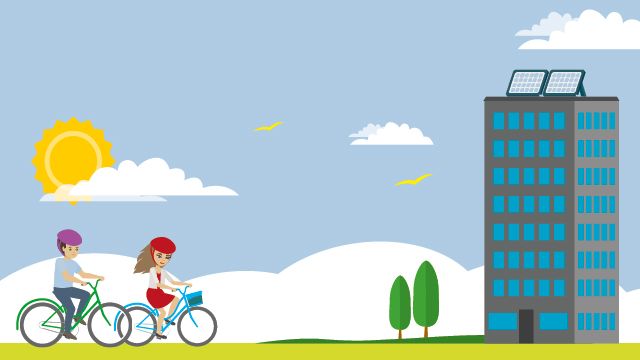 Mayor Mäkelä is participating today, the 22nd of February 2018, in the Covenant of Mayors Ceremony event in Brussels and speaking in a panel together with the Commission Vice-President Maroš Šefčovič, who is leading the work on the Energy Union.
'Espoo is and plans to remain the most sustainable city in Europe', Mäkelä stated in the conference. 'We need to keep Espoo's growth sustainable. That is why our plans for sustainable development involve all community sectors.'
Espoo's own sustainability objectives are even higher than the Covenant of Mayor's. The City Council decided already in 2017, that Espoo will be carbon neutral by 2030.
The Covenant of Mayors is the world's largest movement for local climate and energy actions. The Covenant was launched in 2008 in Europe with the ambition to gather local governments voluntarily committed to achieving and exceeding the EU climate and energy targets. To date, over 1000 cities around Europe have signed the renewed 2030 commitment. Other signatories from Finland include Jyväskylä, Lappeenranta and Oulu.
As signatory, Espoo will during the next two years draft a Sustainable Energy and Climate Action Plan outlining the key actions that Espoo will undertake to achieve the commitment.
Further information on the Covenant of Mayors for Climate and Energy
Yhteyshenkilöt
Mayor Jukka Mäkelä, City of Espoo, tel. +358 46 877 3953, jukka.makela@espoo.fi

Ms Tarja Söderman, Director of Environmental Affairs, tel. +358 50 330 9767, tarja.soderman@espoo.fi