EUR 90 million funding agreement in total to DNA from European Investment Bank for building a 5G network
DNA has agreed during the autumn and winter on funding agreement for a total investment of EUR 90 million with the European Investment Bank (EIB). The agreement consists of two parts, the EUR 50 million instalment agreed already on autumn, and a supplementary instalment of EUR 40 million confirmed today. The agreement was signed by Vice President Alexander Stubb of the EIB and CEO Jukka Leinonen of DNA. The loan will principally be used for DNA's investments in the 5G network.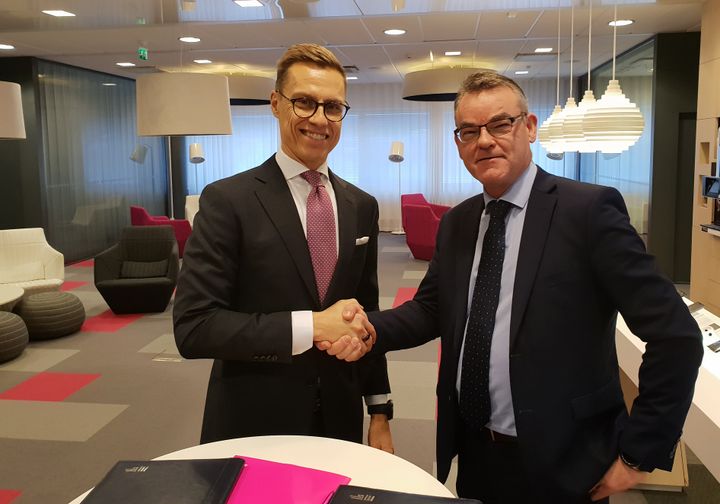 DNA invests more than EUR 130 million in modern and competitive telecommunications connections each year to serve the growing communications needs of consumers, corporate customers and society as a whole. The loan agreed with the European Investment Bank will principally be used for the building of a 5G network. At the same time, the funding will be used to continuously increase the capacity of the 4G network, which will still remain the dominant technology in Finland for several years.
"In 2018, DNA's customers used the largest amount of mobile data per subscription in the world*. We want to keep enabling the growth of mobile data use and maintain our service level also in the future. The internet of things will mean that more and more devices are connected to the network and in addition, video traffic will increase even further. The 5G network will accelerate these developments even more", DNA's CEO Jukka Leinonen comments.
DNA has been preparing its mobile communication network for the 5G era since 2016. Early this year, DNA opened a 5G network in Helsinki. The network, covering the city centre in the first phase, will be expanded when devices with 5G support become generally available. Currently, DNA is also in the process of piloting the Fixed Wireless Access 5G technology in Vantaa. First to benefit from the 5G network are the detached-home residents and businesses without access to a fast optical fibre connection.
*Tefficient report: https://tefficient.com/more-data-always-for-more-it-happens
Further information:
Jukka Leinonen, CEO, DNA Plc, tel. +358 44 044 1000, jukka.leinonen@dna.fi
Jaakko Happo, Head of Treasury, DNA Plc, tel. +358 44 044 8018, jaakko.happo@dna.fi
DNA Corporate Communications, tel. +358 44 044 8000, viestinta@dna.fi
Images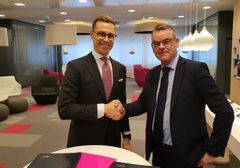 About DNA Oyj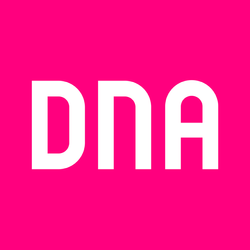 DNA Oyj
PL 10
01044 DNA
http://www.dna.fi
DNA is a Finnish telecommunications group providing high-quality voice, data and TV services for communication, entertainment and working. DNA is Finland's largest cable operator and the leading pay TV provider in both cable and terrestrial networks. Our mission is to provide products and services that make our private and corporate customers' lives simple. As a telecommunications operator, DNA plays an important role in society by providing important communication connections and by enabling digital development. In 2018, our net sales were EUR 912 million and our operating profit EUR 139 million. DNA has more than 4 million subscriptions in its fixed and mobile communications networks. The Group also includes DNA Store, Finland's largest retail chain selling mobile phones. DNA shares are listed on Nasdaq Helsinki Ltd. For further information, visit www.dna.fi or follow us on Twitter @DNA_fi and Facebook.