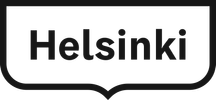 Feminist Culture House´s exhibition at Stoa Cultural Centre asks What's the Use of Intersectionality?
Feminist Culture House is excited to announce their first outdoor and online exhibition, What's the Use of Intersectionality? Through a number of new commissioned artworks in the windows, courtyard, and flagpoles of Stoa Cultural Centre, Feminist Culture House explore different ways to communicate and encounter intersectional feminism, together with their collaborators. The exhibition also expands online through live streamed conversations.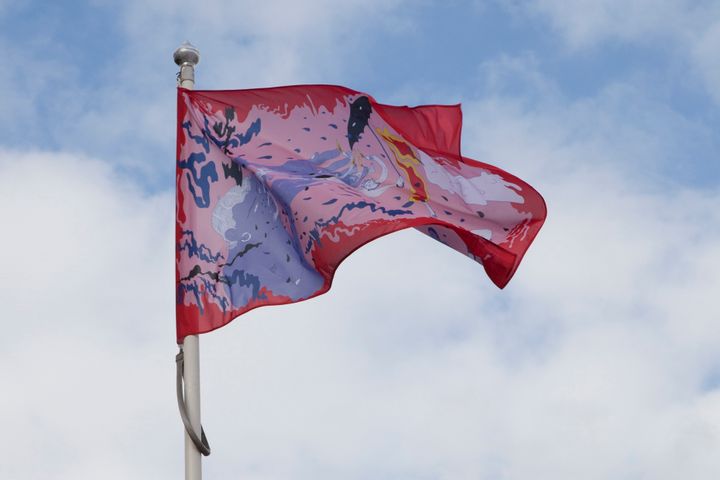 The flagpoles in Stoa's courtyard exhibit a rotating group of artworks which represent the artists' understandings of intersectional feminism. Nearby, a stage backdrop features an artwork by Jade Lönnqvist − an image their younger self would have wished to see in a public place.
The exhibition also expands online at https://feministculturehouse.org/ , through 5 conversations with local and international curators, researchers, and activists. The talks − which will focus on collectivity and intersectional feminism − will be live streamed, and documented by artists in the form of visual notes.
Conversations in Feminist Culture House´s Youtube-channel:
https://www.youtube.com/channel/UC3m9el9XmQRabQBsY4Voxow

Commissioned artists
Flags by artists:

Gladys Camilo (she/her) is a Chicana/ Mexican-American contemporary painter and textile artist working in Helsinki.

Edith Hammar (they/them) is really good at drawing but also at ice skating. They graduated from the Royal Academy of Art in Stockholm 2017, and are now based in Pohjanmaa.

Minjee Hwang Kim (she/her) is a visual artist from Seoul, South Korea whose work explores belonging through themes of journeys or rites of passage, to real or fictive places.

Vishnu Vardhani (they/them) is a Body-Philosopher. They are a hyphenated identity, multidisciplinary practitioner who builds connections between art, science, witchcraft, history, and the cultures that define them.
Visual notes by artists:

Dasha Che (they/them) is a Russian-American gender nonbinary artist. As a dance artist, activist, and educator, Che is committed to creating accessible art spaces that uplift and empower those whose voices have been previously silenced.

Paola Jalili (she/her) is an independent publisher, artist, and cultural worker born in Mexico City, and based in Helsinki.

Kihwa-Endale (she/her) is an artist and spoken word poet based in Helsinki, Finland who aims to portray visceral experiences, which reflect on disillusions about socio-political and cultural perceptions.

Apila Pepita (they/them) is a visual artist currently residing in Helsinki. Apila has studied graphic design at Aalto University, majoring in visual narratives and minoring in illustration.

Simi Ruotsalainen (they/them) is media-artist, photographer, and independent filmmaker from Finland. Their deepest interest in art lies in everything related to people and human life, and their relationship with their environment.
Stagedrop:

Jade Lönnqvist (they/them) is a Helsinki-based illustrator who enjoys science fiction and gardening. Black representation, especially in Finland, is a subject very close to their heart.
Visual Identity
Lintu Lunar (they/them) is a Helsinki-based musician, composer, and performance artist. Their practice involves creating spaces varying from vulnerable and sheltering, to glitching and distorted.

Conversation schedule
• Suhyun (Sonia) Choi and Tsige Tafesse, Co-Founders of By Us For Us, with visual notes by artist Apila Pepita. 13 May 2-3pm, Finnish time
• Sippin' T, Co-Founder of BBZ London, with visual notes by artist Kihwa-Endale. 13 May at 5-6pm Finnish time
• Bolanle Tajudeen, Founder of Black Blossoms, with visual notes by artist Paola Jalili. 19 May 3-4pm Finnish time
• Wisam and Mire, Co-Founders of Islamia Queeristi, with visual notes by artist Dasha Che. 20 May at 2-3pm Finnish time
• Vica Kravtsova, Co-Founder of Feminist Translocalities and Aleksandra Biktimirova, curator of the Feminist Translocalities exhibition in Kazan, with visual notes by artist Simi Ruotsalainen. 3 June at 1-2pm Finnish time
Feminist Culture House

Feminist Culture House is an intersectional feminist organisation based in Helsinki, Finland, working with and for underrepresented artists and arts workers. Its co-directors are Katie Lenanton, Neicia Marsh and Orlan Ohtonen.
This exhibition is produced with the generous support of Stoa Cultural Centre and Kone Foundation.
For further information, please contact neicia@feministculturehouse.org or +358 (0)44 243 4293
Contacts
Culture Producer
Sanna Nuutinen
+358 (0)50 412 5739, sanna.nuutinen@hel.fi
City of Helsinki, Culture and Leisure Division
Cultural Centre Stoa

Communications Planner
Terhi Honkio
+358 (0)40 169 9706, terhi.honkio@hel.fi
City of Helsinki, Culture and Leisure Division
Communications and Marketing Services

Images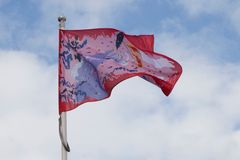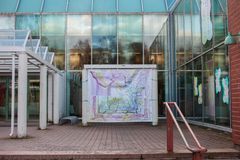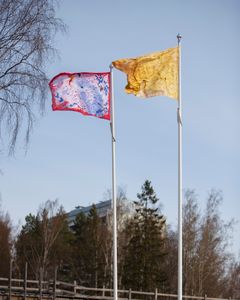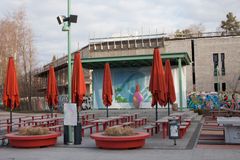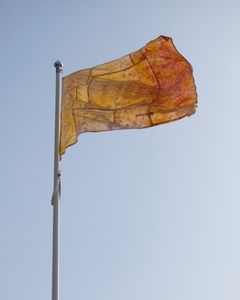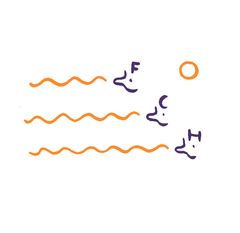 About Helsingin kaupunki, kulttuurin ja vapaa-ajan toimiala