FENTEC launches FENTEC 24/7 Cabinet™ self-service storage for optimizing product availability and inventory turnover
FENTEC 24/7 Cabinet™ is an automated and intelligent cabinet for product supply and consignment sales. The solution improves service by taking care of stock balance and product availability. The Cabinet offers best-performing real-time inventory for even 1000 products in less than 10 seconds. FENTEC has developed the cabinet to respond especially to the needs of manufacturing industry and logistics. The solution ensures product availability while optimizing the stock size at the same time.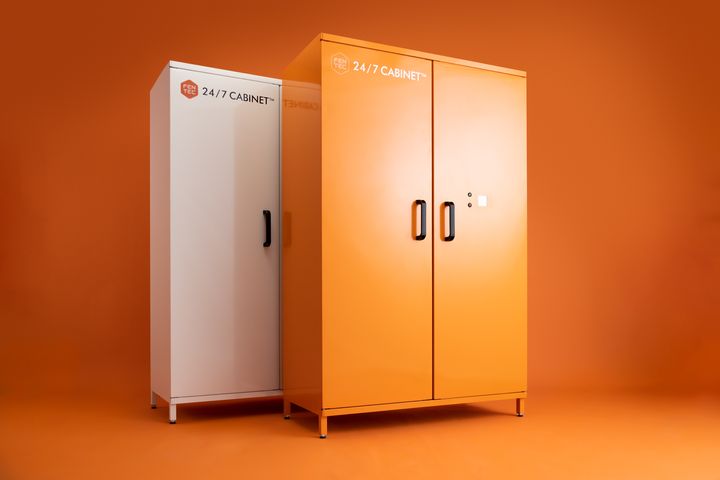 FENTEC's innovative VMI solution supports service providers' businesses
Self-service consignment stock is placed at customers' premises close to the point of use. The products offered by the service provider are available to customers 24/7. Real-time inventory after each interaction enables automatic re-orders to customers' ERP and invoicing. FENTEC 24/7 Cabinet is never out-of-stock, hence it offers excellent service to customers.
FENTEC's intelligent cabinet enhances service providers' business by improving inventory turnover, minimizing product loss and shortening supply chain. It enables sales forecasting based on consumption patterns. FENTEC 24/7 Cabinet frees the service provider to focus on developing their own core business.
"Our experienced R&D team developed the novel FENTEC 24/7 Cabinet by listening to customers' and markets' needs. Several technical innovations of the solution have been patented", tells Jari Kinnunen, CEO of FENTEC. The launched product is already in use at the customer sites and is acknowledged. "Our solution has evoked interest in several market areas and we are currently negotiating about pilot projects", Kinnunen says.
FENTEC 24/7 Cabinet is part of the turnkey solution based on RFID technology, including remote management software, connectivity, project and support services. Supplementing services can be added, such as RFID-tags used in identifying products. FENTEC 24/7 Solution product family will be complemented in the future.
To view this video from www.youtube.com, please give your consent at the top of this page.
Contacts
Jari Kinnunen, CEO
puh. +358 40 084 6167
jari.kinnunen@fentec.fi

About FENTEC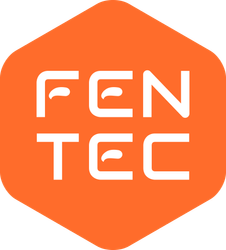 FENTEC
Näsilinnankatu 39
33200 TAMPERE
+358 10 841 0330
https://fentec.fi
FENTEC is a unique Finnish technology company creating resource efficiency and growth for its customers' businesses with innovative storage & turnkey RFID solutions. FENTEC serves over 100 industrial, logistics, healthcare and service companies in Europe. FENTEC is seeking growth from international markets. www.fentec.fi
Subscribe to releases from FENTEC
Subscribe to all the latest releases from FENTEC by registering your e-mail address below. You can unsubscribe at any time.
Latest releases from FENTEC
In our pressroom you can read all our latest releases, find our press contacts, images, documents and other relevant information about us.
Visit our pressroom