Finnish expertise in green transition and digitalisation to be discussed during Minister Skinnari's visit to Turkey
Minister for Development Cooperation and Foreign Trade Ville Skinnari will visit Turkey on 6–8 June.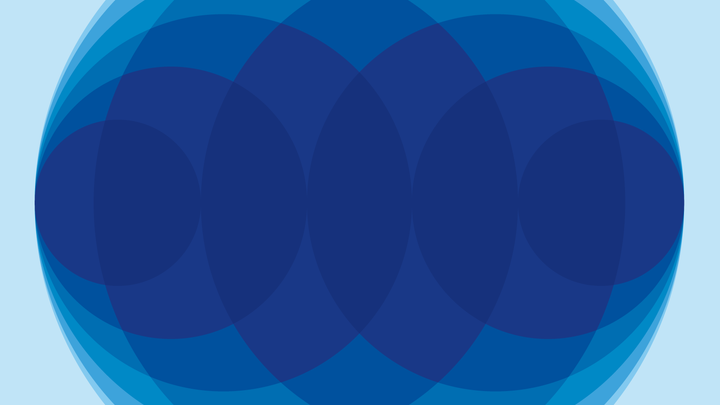 Last year's increase in the trade between Finland and Turkey by 24 per cent raised the volume of their trade to a record high of EUR two billion. The aim of Minister Ville Skinnari's visit is to further strengthen the trade relations and to promote cooperation between the two countries especially in the fields of digitalisation and the green transition.
During his visit, Minister Skinnari will meet Turkish Minister of Trade Mehmet Muş. The Ministers will participate in the first Joint Economic and Trade Commission (JETCO) between Turkey and Finland and in the WIN Eurasia technology fair, partnered by NOKIA. There will be also other high-level meetings with representatives of Turkey's administration and business life.
A Team Finland visit organised as part of the ministerial visit will comprise of a delegation of 19 Finnish companies with expertise in areas such as digitalisation, bioeconomy, green construction and waste management.
"The green transition and digitalisation are of great importance to both Finland and Turkey. In addition, the record numbers in the volume of trade between the countries enhance confidence in the Team Finland network's objective of doubling the bilateral trade from 2020 to three billion euros by 2024," Minister Skinnari says.
The business delegation coordinated by Business Finland will include: Advion Solutions Oy, BE Group Oy, Betolar Oyj, Bogaletin Oy/Bogaletin Logistics, Fortum Bio2X, Oy Halton Group Ltd, Hycamite TCD Technologies Ltd, Infinited Fiber Company Oy, KONE, Lahti Region Development Company LADEC Ltd, Lounais-Suomen Jätehuolto Oy, Luxmet Oy, Merus Power Oy, Nokia, Nordic Bioproducts Group, Nurminen Logistics Services Oy, Omnitele, Sapotech Oy, SFTec Oy.
Inquiries:
Olli Kantanen, Deputy Director General, Department for Europe, tel. +358 295 350 359
Markku Lempinen, Director of the Unit for South-Eastern Europe and EU Enlargement, tel. +358 295 350 164
Juha Niemi, Diplomatic Adviser to the Minister, tel. + 358 50 478 1387
The email addresses of the Ministry for Foreign Affairs are in the format firstname.lastname@formin.fi
About Ulkoministeriö / Utrikesministeriet
Subscribe to releases from Ulkoministeriö / Utrikesministeriet
Subscribe to all the latest releases from Ulkoministeriö / Utrikesministeriet by registering your e-mail address below. You can unsubscribe at any time.
Latest releases from Ulkoministeriö / Utrikesministeriet
In our pressroom you can read all our latest releases, find our press contacts, images, documents and other relevant information about us.
Visit our pressroom