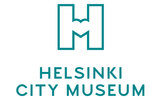 Helsinki City Museum welcomes new director
Reetta Heiskanen has been hired as the new director of the Helsinki City Museum and will begin in her position this autumn. Former director Tiina Merisalo, who steered the museum successfully since 2003, transferred to the Finnish Heritage Agency on 1 April 2020.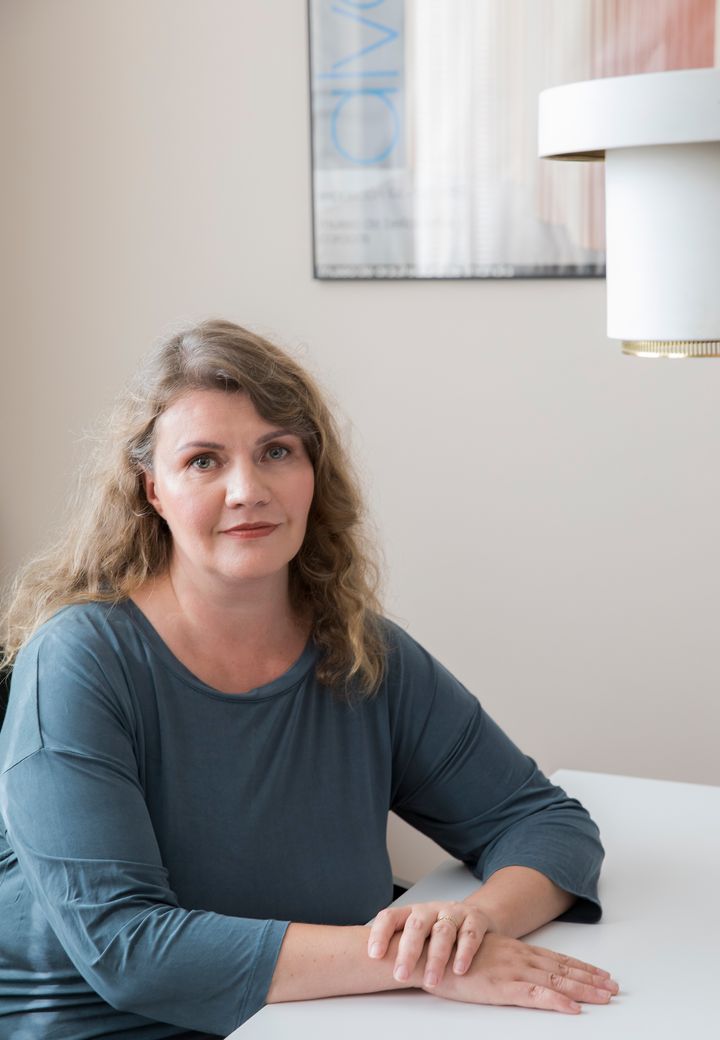 The Helsinki City Museum has new leadership, after Reetta Heiskanen was chosen recently to join the team as the new museum director. The City of Helsinki sought a visionary expert from the cultural arena to join with the museum's staff and foster the future development and prosperity of Finland's second-most-popular museum.  Applicants were free to apply for the post from 23 April to 11 May 2020, and altogether 43 people showed interest.
Heiskanen graduated from the University of Helsinki with a Master's degree in 2006. She is currently studying towards a specialist MBA in museum management, in addition to participating in dialogical leadership training at Finland's Dialogue Academy. She joins the Helsinki City Museum from the Museum of Finnish Architecture, where she has been serving as interim director. Her previous work includes experience as a City of Helsinki employee: first, as a participation and interaction planner for the Urban Environment Division and also as an exhibition coordinator for City Planning.  The incoming Helsinki City Museum director has extensive experience in the planning and execution of exhibitions and public functions. Her expertise is founded in a broad-based public leadership acumen that includes successful management of museum operations, finances and human resources.
"Customers and the staff responsible for development are the core of the Helsinki City Museum. In light of this, Reetta Heiskanen's competencies bolster the museum's future in a great way. She is a visionary leader with a talent for translating Helsinki's key strategic themes of participation, accessibility and appeal into bold and tangible ideas that can be promoted through museum work," says Mari Männistö, the City of Helsinki's Culture Director. 
"The Helsinki City Museum combines two of my passions: museum work and the city. I hope to promote the things that contribute to Helsinki's vitality and wellbeing through this cultural interface. As a colleague, I have come to admire the expertise of the Helsinki City Museum's staff, along with the museum's unique brand, so I'm ready for the challenge," Heiskanen says.

"The significance of democracy, accessibility and dialogue in museum work has risen up alongside its more traditional tasks. In my view, it is important that the museum continues its work on the digitalisation and climate change fronts, as well as in the area of socially sustainable development," she continues.
The Helsinki City Museum is the world's only museum whose subject is Helsinki. The museum collection contains close to one million photographs and 450,000 artefacts. The museum is also responsible for conserving Helsinki landmarks with cultural and historical significance, as well as serving as the Central Uusimaa Regional Museum. The Helsinki City Museum is located on the corner of iconic Senate Square on the oldest block of Helsinki. Entrance is always free. The museum family also includes four other museums in the city: Villa Hakasalmi, the Burgher's House Museum, Worker Housing Museum and Tram Museum.
Contacts
Mari Männistö, Culture Director, Culture and Leisure Division, tel. 0400 539 900, mari.mannisto(a)hel.fi

Reetta Heiskanen, tel. 050 544 9094

Images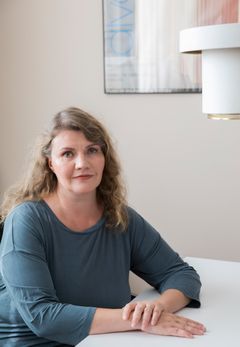 About Helsingin kaupunki, kulttuurin ja vapaa-ajan toimiala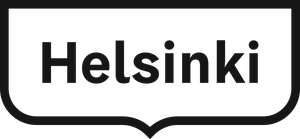 Helsingin kaupunki, kulttuurin ja vapaa-ajan toimiala
https://www.hel.fi/kulttuurin-ja-vapaa-ajan-toimiala/fi/
The Helsinki City Museum is the world's only museum focusing on Helsinki. Personal experiences and everyday life of people in Helsinki are highlighted and reflected in the museum's items and photographs. A Kiss-kiss candy wrapper, a squeaky steel spring bed and a photo of a suburb home yard are precious treasures in the museum.
The Helsinki City Museum is located in the oldest blocks of the city near the Senate Square, and entrance is always free of charge. In the City Museum, everyone has the opportunity to fall in love with Helsinki.
Subscribe to releases from Helsingin kaupunki, kulttuurin ja vapaa-ajan toimiala
Subscribe to all the latest releases from Helsingin kaupunki, kulttuurin ja vapaa-ajan toimiala by registering your e-mail address below. You can unsubscribe at any time.
Latest releases from Helsingin kaupunki, kulttuurin ja vapaa-ajan toimiala
In our pressroom you can read all our latest releases, find our press contacts, images, documents and other relevant information about us.
Visit our pressroom