Hero pollinators land at Glims Farmstead Museum
The bushy bumblebees, the busy bees, the heated hoverflies and the beautiful butterflies are all vital pollinators. The Sankaripölyttäjät (Hero pollinators) exhibition opening at Glims Farmstead Museum on 1 June 2021 provides versatile information on pollinators as well as tips on how we can take better care of these important insects going forward.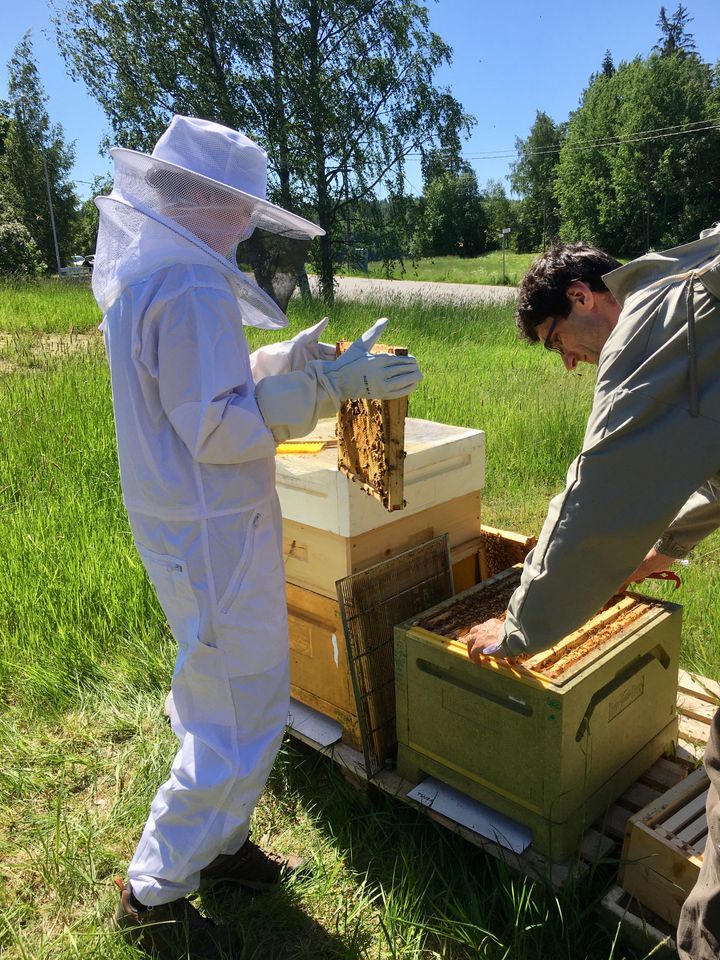 Many plants need pollinators to survive, because without pollinators, no seeds or crops can develop. More than three quarters of the most important food plants on Earth are partly dependant on zooidiogamy, or animal pollination. Without pollinators, our diet would be lacking berries, fruit, many vegetables, nuts, coffee and cocoa.
A new exhibition called 'Hero pollinators' will focus on the different pollinators and their habitats in Finland and provide tips on how to help buzzy bugs. The history of bee keeping and honey production from the 1940s to the 1980s is explored through the items left behind by beekeeper Viljo Hartman from Uusimäki.

The theme of the exhibition is also referenced in the Glims garden during the exhibition. Bees are kept in the museum area and the garden plots grow versatile traditional plants, dandelions are free to grow and piles of twigs are left to accumulate around the garden as bug hotels.

Glims Farmstead Museum is part of the Espoo City Museum KAMU museum family. The farmstead museum is a sustainable development pilot location for KAMU, meaning that the museum focuses on environmental themes in 2020–2025.

Hero pollinators
1 June 2021–10 October 2021
Glims Farmstead Museum
Glimsintie 1
www.kulttuuriespoo.fi/en/kaupunginmuseo
Contacts
Aino Osola
Educator
tel. +358 (0)46 877 3620
aino.osola@espoo.fi

Jonna Pennanen
Marketing and Communications Planner
tel. +358 (0)40 509 2365
jonna.pennanen@espoo.fi

About Espoon kaupunki - Esbo stad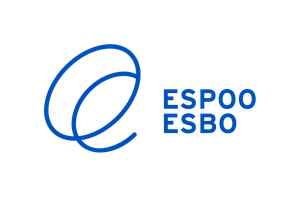 Espoon kaupunki - Esbo stad
PL 1 / PB 1
02070 ESPOON KAUPUNKI / ESBO STAD
+358 9 816 21
http://www.espoo.fi
KAMU Espoo City Museum is a cultural history museum, which through its collections and exhibitions recounts the history of the institution of Espoo city and its citizens.
Five museums are included in the Espoo City Museum family:
KAMU in the Exhibition centre WeeGee,
the Glims Farmstead Museum,
the Lagstad School Museum,
the Villa Museum Villa Rulludd and
the Pentala Archipelago Museum.