Jutta Koivisto to head Bank of Finland's Legal Affairs unit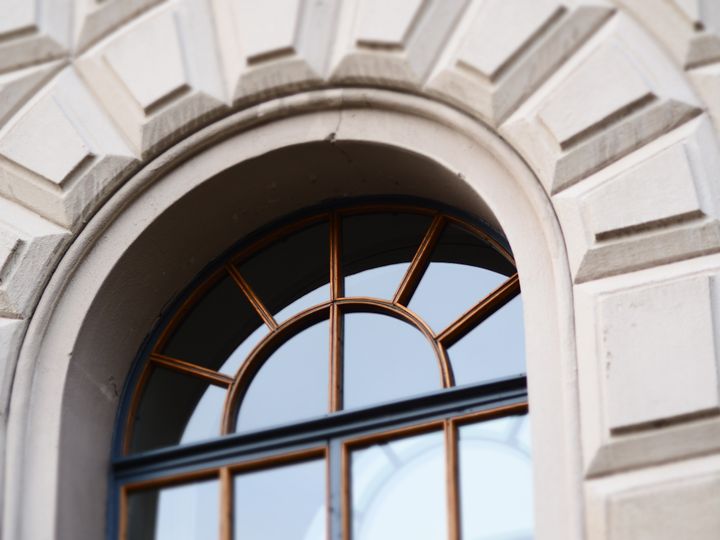 Jutta Koivisto, LLM, has been appointed Head of the Bank of Finland's Legal Affairs unit. She will take up the position on 1 November 2020, for a five-year term.
Ms Koivisto has been employed by the Bank of Finland as legal adviser in the Legal Affairs unit since 2010. She is a member of the ECB's Legal Committee.
Legal Affairs is responsible for all legal and compliance issues concerning the Bank of Finland and its activities. It participates in ESCB committees and working groups in its field of activities and contributes to the preparation of decisions by the Board of the Bank and to Eurosystem-related decision-making.
About Suomen Pankki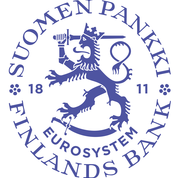 Suomen Pankki
Snellmaninaukio, PL 160
00101 HELSINKI
09 1831
http://www.bof.fi
The Bank of Finland is the national monetary authority and central bank of Finland. At the same time, it is also a part of the Eurosystem, which is responsible for monetary policy and other central bank tasks in the euro area and administers use of the world's second largest currency – the euro.