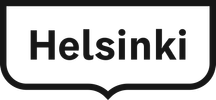 Malmi's own cinema, Kino Helios, is getting an upgrade
Kino Helios is Malmitalo's own cinema, which has been operating since 1994. During the holiday break, Kino Helios's cinema screen will be replaced and the entire sound system will be modernised to provide a better audio experience. The new screen will make the image wider and bring it closer to the viewers while also lowering it. Up until now, the screen has been too high for the viewers sitting in the first few rows in particular. As part of the upgrade, the cinema's seats will also be numbered.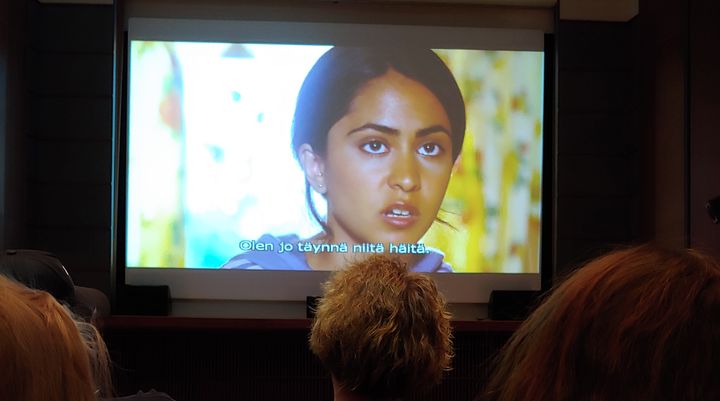 "Over the years, we've received a great deal of feedback about Kino Helios's seats not being numbered. This autumn we decided to start addressing the issue, and from the start of 2020 onwards, tickets to all Kino Helios shows will be sold with assigned seats; cinema-goers will no longer have to arrive early and queue up by the door in hopes of getting the best seats, but can instead pick their preferred seats via internet from comfort of their sofas, for example," rejoices Producer Mirka Nokka from Malmitalo.
Kino Helios specialises in Finnish and arthouse cinema as well as children's films. "We listen very closely our customers when it comes to the operation and content of Kino Helios; the show times have been adjusted based on customer feedback, customer wishes are taken into account in the selection of films and in autumn 2019 we started showing all Finnish films with Finnish-language subtitles in response to a customer request," says Mirka Nokka.
In 2019, Kino Helios held 109 paid shows and had 6,346 customers. Malmitalo also holds free-of-charge shows for children and young people. In 2019, free-of-charge shows were attended by 9,543 viewers.
Yhteyshenkilöt
Cultural producer Mirka Nokka
0400 29 3371
mirka.nokka@hel.fi