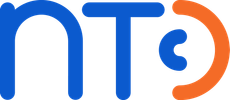 Nordic Telecom Ltd (NTC) to be Integrated to DäckData ERP
Nordic TeleCom Oy (NTC) and Compilator Ab have signed a mutual agreement in November 2017. NTC Smart Callback is integrated as a functional part to DäckData ERP. Integration will take place in January 2018.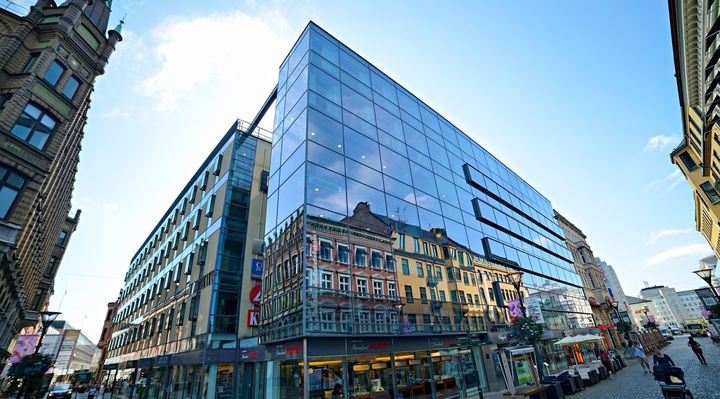 "Integration enables companies in the tyre industry serve better their customers when customer data can be found directly from the DäckData ERP-system", says Compilator Ab's Managing Director Anders Paulcén. "With the Smart Callback solution, unanswered calls are identified, all customers are reached and the company is able to manage better business processes."
"Cooperation with Compilator Ab was seen as a mutual competitive advantage. The service access without adding a new tool to your desktop is a key benefit. Customers want to use ERPs to customize their daily business according to their own needs", says Jarkko Ruuskanen, Managing Director in Nordic TeleCom Ltd." Additionally, engaging a customer in a competitive environment is essential for the business development", he continues.

Compilator Ab offers software solutions for car and tyre dealers. Solutions cover sales and inventory management, tyre hotels as well as administrative functions such as billing and accounting. DäckData is founded 1999 on experience from the tyre trade, and remain the most comprehensive tyre related software on the Northern Europe market. www.compilator.se
Nordic Telecom Oy offers a call management service to help to pick up all unanswered calls. Better customer service eliminates queuing and parties can focus on business. The service is a cloud based service (SaaS) thus technology-, platform- and operator independent, and can easily be integrated to existing telephone system. www.nordictelecom.fi
Yhteyshenkilöt
More information:
MD Anders Paulcén
Compilator AB
tel. +46 10 199 27 00

MD Jarkko Ruuskanen
Nordic TeleCom Oy
tel. +358 44 906 7402

Tilaa tiedotteet sähköpostiisi
Haluatko tietää asioista jo ennen kuin ne uutisoidaan? Kun tilaat tiedotteemme tältä julkaisijalta, saat ne sähköpostiisi yhtä aikaa suomalaisen median kanssa. Tilauksen voit halutessasi perua milloin tahansa.
Lue lisää julkaisijalta Nordic Telecom
Uutishuoneessa voit lukea tiedotteitamme ja muuta julkaisemaamme materiaalia. Löydät sieltä niin yhteyshenkilöidemme tiedot kuin vapaasti julkaistavissa olevia kuvia ja videoita. Uutishuoneessa voit nähdä myös sosiaalisen median sisältöjä. Kaikki STT Infossa julkaistu materiaali on vapaasti median käytettävissä.
Tutustu uutishuoneeseemme