Press conference, Tue 8 May at 12:00: Fantastico! Italian Art from the 1920s and 1930s
Dear recipient, you are cordially invited to the press conference for the exhibition Fantastico! Italian Art from the 1920s and 1930s. The event will be held in the Ateneum Hall on Tuesday 8 May at 12:00. After the press conference, the exhibition will be open for preview until 15:00. The exhibition will be open to the public from 10 May to 19 August 2018.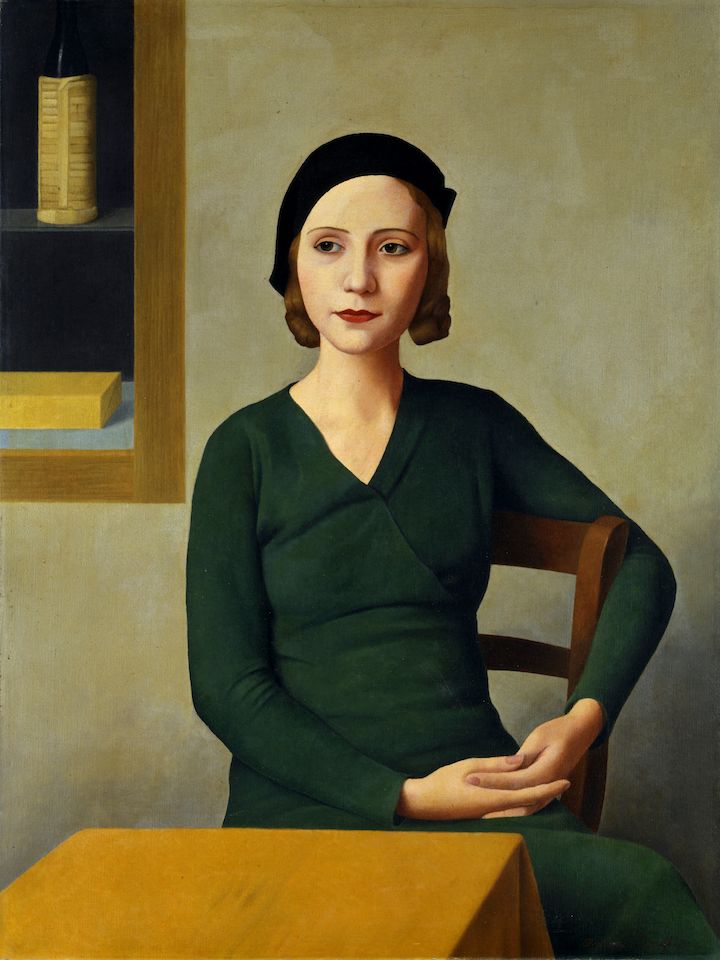 The event will be opened by the director of the Ateneum Art Museum, Susanna Pettersson. The exhibition will be presented by Teijamari Jyrkkiö, the chief curator in charge of the exhibition project, and professor Valerio Terraroli, the Italian curator of the exhibition. The event will be in Finnish and English. Complimentary coffee.
To book your place at the event, register by Friday 4 May at: pressconference@ateneum.fi

Fantastico! Italian Art from the 1920s and 1930s

Fantastico! will explore an artistic movement known as magic realism, which emerged in Italy at the end of the First World War. Magic realism shows the world as it is while adding to it new, strange and dreamlike layers. The depictions of everyday life seem to reveal a hidden side of existence. 
The exhibition will feature masterpieces by artists such as Giorgio de Chirico, Carlo Carrà, Felice Casorati, Antonio Donghi and Cagnaccio di San Pietro. The exhibition will also include works by artists featured in the Ateneum collection who represent the realist and classicist modernism of the 1920s and 1930s in Finland, such as Ragnar Ekelund, Greta Hällfors-Sipilä, Yrjö Ollila and Ilmari Vuori.
Yhteyshenkilöt
Anna Kari, Communications Officer, tel. +358 40 717 8185, anna.kari at ateneum.fi

Press photos: press.ateneum.fi | username: ateneum | password: mediat

Kuvat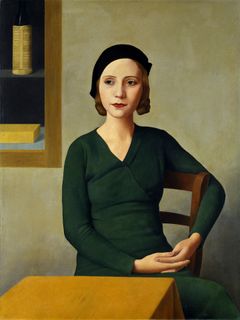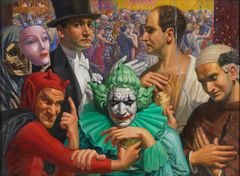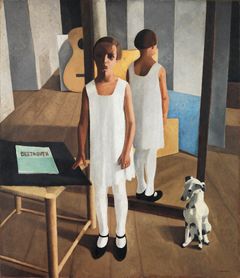 Tietoja julkaisijasta

Ateneumin taidemuseo / Konstmuseet Ateneum / Ateneum Art Museum
Kaivokatu 2
00100 HELSINKI
0294 500 401
http://www.ateneum.fi
Ateneum's main corporate partners are Helsingin Sanomat, HOK-Elanto and KPMG. 
Ateneum Art Museum is Finland's leading art museum, which houses Finnish art from the 19th century to the modern age. Ateneum is part of the Finnish National Gallery, together with the Museum of Contemporary Art Kiasma and Sinebrychoff Art Museum. www.kansallisgalleria.fi/en