Press conference, Wed 17 October at 11:00: Urban Encounters and Not Vital
Dear recipient, you are cordially invited to the press conference for the exhibitions Urban Encounters – Finnish Art from the 20th Century and Not Vital. The event will be held in the Ateneum Hall on Wednesday 17 October at 11:00. After the press conference, the exhibitions on the Ateneum's third floor will be open for preview until 14:00. The exhibitions will be open to the public from 19 October 2018 to 20 January 2019.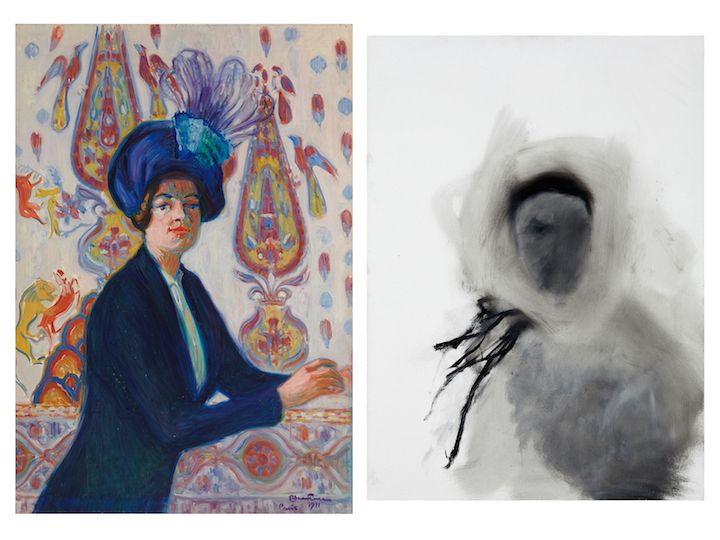 The event will be opened by the Acting Museum Director of the Ateneum, Sointu Fritze. The exhibition Urban Encounters will be presented by the curators, Keeper of Prints and Drawings Anu Utriainen and Chief Curator Anna-Maria von Bonsdorff. Not Vital's exhibition will be presented by the artist Not Vital and Sointu Fritze.The event will be in Finnish and English. Complimentary coffee.
To book your place at the event, register by Monday 15 October at: pressconference@ateneum.fi
Urban Encounters – Finnish Art from the 20th Century

Urban Encounters offers an in-depth exploration of the interesting changes in Finnish society from the 1910s to the 1980s. The exhibited works from the Ateneum collection deal with, for example, urban life, home and identity – and plain everyday life. The exhibition features more than 300 works from more than 80 artists including Marcus Collin, Reino Harsti, Aarre Heinonen, Helmi Kuusi, Åke Mattas, Helene Schjerfbeck and Elga Sesemann.
Read more about the exhibition
Not Vital

Known as a versatile artist, Not Vital (born 1948 in Switzerland) uses his paintings to delve into the deepest layers of humanity, by wiping off all the excess on the surface. His meditative, colour-ascetic paintings depict the artist himself and those close to him, as well as familiar figures from the worlds of art and literature.
Read more about the exhibition
Twitter: @AteneumMuseum | Facebook: AteneumArtMuseum | Instagram: ateneummuseum
Yhteyshenkilöt
Anna Kari, Communications Officer, tel. +358 40 717 8185, anna.kari at ateneum.fi

Press photos: press.ateneum.fi | username: ateneum | password: mediat

Kuvat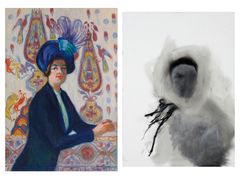 Tietoja julkaisijasta

Ateneumin taidemuseo / Konstmuseet Ateneum / Ateneum Art Museum
Kaivokatu 2
00100 HELSINKI
0294 500 401
http://www.ateneum.fi
Ateneum's main corporate partners are Helsingin Sanomat, HOK-Elanto and KPMG. 
Ateneum Art Museum is Finland's leading art museum, which houses Finnish art from the 19th century to the modern age. Ateneum is part of the Finnish National Gallery, together with the Museum of Contemporary Art Kiasma and Sinebrychoff Art Museum. www.kansallisgalleria.fi/en