Re-mediating Russia: Art, Journalism, and Digital Communication
How are public discourses developing at times of international political conflict? How do the media and the arts define their role in a semi-authoritarian context? How can we trust the media when tools for manipulating information are become ever more advanced? Welcome to University of Helsinki's Think Corner to discuss the condition(s) or art and media in today's Russia with specialists from Finland and Russia.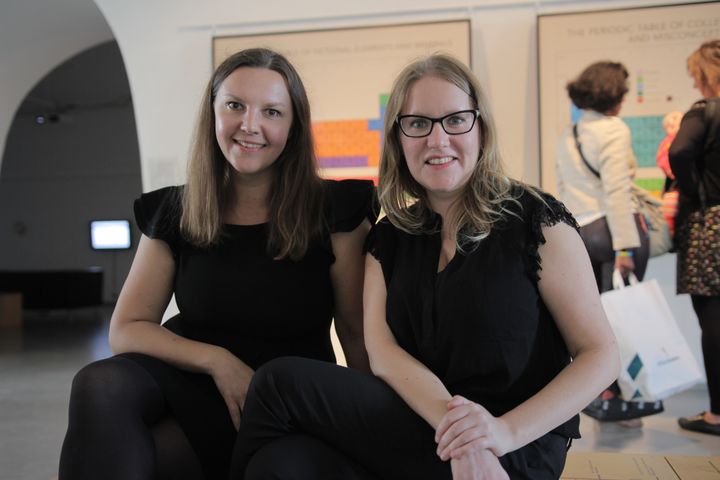 Where: at "Fönster" (Think Corner, University of Helsinki, Yliopistonkatu 4)
When: on 7 June 2018 at 3 - 6 pm
Registration link: https://elomake.helsinki.fi/lomakkeet/89847/lomake.html
The afternoon event brings together specialists in Russian arts and media to discuss questions of media freedom, critical journalism and socially engaging curatorial practices in contemporary Russia. Artists, journalists, curators and researchers participate in steering public discourse, which has become an increasingly difficult task at times of media polarisation. The speakers will illuminate recent developments in Russian television, journalism, art and online connectivity, discussing their topics in a wider international context.
The programme consists of a talk by curators Anna Bitkina and Maria Veits from St. Petersburg and a roundtable discussion with journalist Arja Paananen from Ilta-Sanomat and researchers Saara Ratilainen, Mariëlle Wijermars and Dmitry Yagodin, who specialise in Russian media.
We wish to stimulate discussion on media freedom, critical thinking and journalism from different professional viewpoints.
The event is organised by an Aleksanteri Institute based project Russian MediaLab: Freedom of Speech and Critical Journalism in Russia. 
Schedule:
Session I
3:00-4:00 Presentation by Anna Bitkina and Maria Veits, Co-founders of TOK (The Creative Association of Curators)
Media in the Time of Political Change: Reflection on Power Games in Art
Coffee
Session II
4:15-5:15 Roundtable discussion with researchers and journalists
Making and evaluating news about Russia
Participants: Arja Paananen (Ilta-Sanomat), Saara Ratilainen (UH), Mariëlle Wijermars (UH), Dmitry Yagodin (UTA).
5:15-6:00 Closing discussion
Yhteyshenkilöt
Saara Ratilainen saara.ratilainen@helsinki.fi

Tietoja julkaisijasta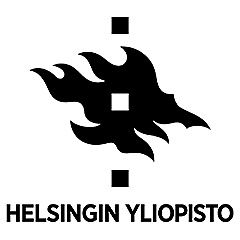 Helsingin yliopisto
PL 3
00014 Helsingin yliopisto
02941 911 (vaihde)
http://www.helsinki.fi/yliopisto
Russian Media Lab is a multidisciplinary research project focusing on Russian media and freedom of expression. The research team examines the execution of state control mechanisms, censorship, and the remaining free spaces of independent reporting. The project envisions to deepen the Russian expertise of Finnish journalists through facilitating interaction between Finnish media, researchers, and students.
The Russian Media Lab project (2016-2018) is coordinated by Aleksanteri Institute, University of Helsinki and funded by Helsingin Sanomat Foundation.
Tilaa tiedotteet sähköpostiisi
Haluatko tietää asioista ensimmäisten joukossa? Kun tilaat mediatiedotteemme, saat ne sähköpostiisi välittömästi julkaisuhetkellä. Tilauksen voit halutessasi perua milloin tahansa.
Lue lisää julkaisijalta Helsingin yliopisto
Uutishuoneessa voit lukea tiedotteitamme ja muuta julkaisemaamme materiaalia. Löydät sieltä niin yhteyshenkilöidemme tiedot kuin vapaasti julkaistavissa olevia kuvia ja videoita. Uutishuoneessa voit nähdä myös sosiaalisen median sisältöjä. Kaikki STT Infossa julkaistu materiaali on vapaasti median käytettävissä.
Tutustu uutishuoneeseemme