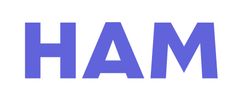 Sasha Huber and Petri Saarikko's work of art entitled Foundation near completion in Tapulikaupunki
The Tapulikaupunki district of Helsinki is about to receive its first public work of art. Artists Sasha Huber and Petri Saarikko are building a set of sculptures that shows the footprint of Tapulikaupunki residents.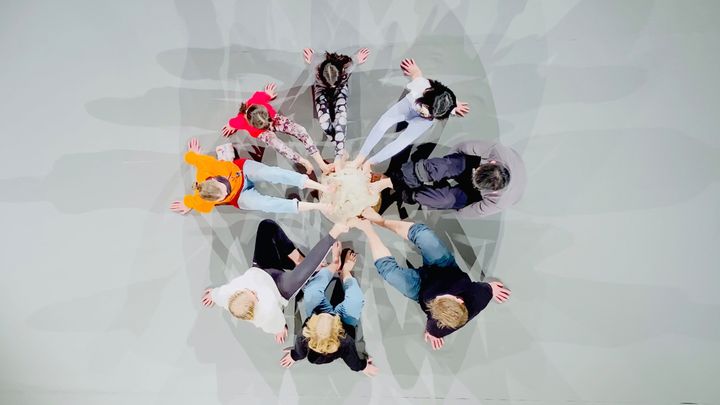 Entitled Foundation, the work originates from participatory workshops at which pupils of Maatulli Lower Stage Comprehensive School and their guardians worked clay together using their feet. The shapes formed in clay were cast into three bronze sculptures, the largest of which will be placed on the Maatullinkuja square in late summer 2022. The two smaller sculptures will be placed in the nearby parks, one of them in connection with the new Maatulli school and daycare centre building to be completed in 2024. Thus, the work will return to its place of origin.In addition to the bronze sculptures, the work includes video documentation that presents the participatory process, produced by the artists.
The artists want to provide the local residents with an opportunity to leave their footprint in the area. The work is based on the idea that together, the community forms a symbolic connection with the land and the scenery. In the creation process, clay served as an element that connects people to one another and their residential area both symbolically and materially. The sculptures document the experience of communality and bodily presence down to the smallest toe print detail.
The background of Foundation is in Huber and Saarikko's Remedies Universe project that examines oral tradition in different cultures and geographical contexts. The roots of the work are particularly in the Remedies Mildura project, which the artists created as part of the 10th Mildura Palimpsest Biennial in Australia in 2015. In the work concept, the artists invite school pupils and their guardians to get together to share stories while working clay. In Mildura, the clay came from the local Murray River. The artists were given permission to use the clay by two indigenous tribes living in the area, who also took part in creating the work.
HAM Helsinki Art Museum has commissioned the work with its public art budget, which is used in accordance with the City Strategy to increase the presence of public art especially in areas of Helsinki that have few or no existing works. The work is created in close cooperation with Maatulli Lower Stage Comprehensive School and the area planners of the Urban Environment Division. Upon completion, the work will be added to the public art collection of Helsinki administrated by HAM.
The artist duo of Sasha Huber and Petri Saarikko live in Helsinki and have been working together on their Remedies Universe project since 2011. Sasha Huber (b. 1975) is a Swiss-Finnish visual artist whose roots are in Switzerland and Haiti. In her own art, Huber has examined history, memories and the sense of belonging, often in relation to the legacy of colonialism and postcolonialism. Archive materials often play a major role in her works that take a performative, temporal or social form, e.g. as interventions or videos. Petri Saarikko (b. 1973) is a visual artist whose works are often performative and site-specific, utilising a wide range of different media.
Press photos:
hamhelsinki.fi/en/ham-info/media-bank/ (password: hammedia).
Contacts
Curator of Public Art Kristiina Ljokkoi
HAM
tel. +358 (0)40 507 6031
kristiina.ljokkoi@hel.fi

Images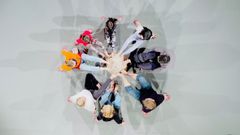 About Helsingin kaupunki, kulttuurin ja vapaa-ajan toimiala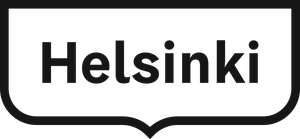 Helsingin kaupunki, kulttuurin ja vapaa-ajan toimiala
https://www.hel.fi/kulttuurin-ja-vapaa-ajan-toimiala/fi/
HAM Helsinki Art Museum
HAM Helsinki Art Museum looks after an art collection that belongs to the people of Helsinki, which includes over 9,000 individual works of art. HAM maintains and accrues this art collection, which also includes the city's public artworks. In its domestic and international exhibitions held at Tennis Palace, HAM showcases modern and contemporary art. HAM Helsinki Art Museum
Subscribe to releases from Helsingin kaupunki, kulttuurin ja vapaa-ajan toimiala
Subscribe to all the latest releases from Helsingin kaupunki, kulttuurin ja vapaa-ajan toimiala by registering your e-mail address below. You can unsubscribe at any time.
Latest releases from Helsingin kaupunki, kulttuurin ja vapaa-ajan toimiala
In our pressroom you can read all our latest releases, find our press contacts, images, documents and other relevant information about us.
Visit our pressroom