Schoolchildren to take part in KAMU Espoo City Museum's archaeological excavations in Karhusuo
In September 2021, primary school children from Karhusuo will have a unique opportunity to learn what an archaeologist does, as KAMU Espoo City Museum's Muinaistutkijan matkassa (With the Archaeologist) project excavations are started near their school. Schoolchildren will be able to dig the soil and screen and measure excavation finds, for example.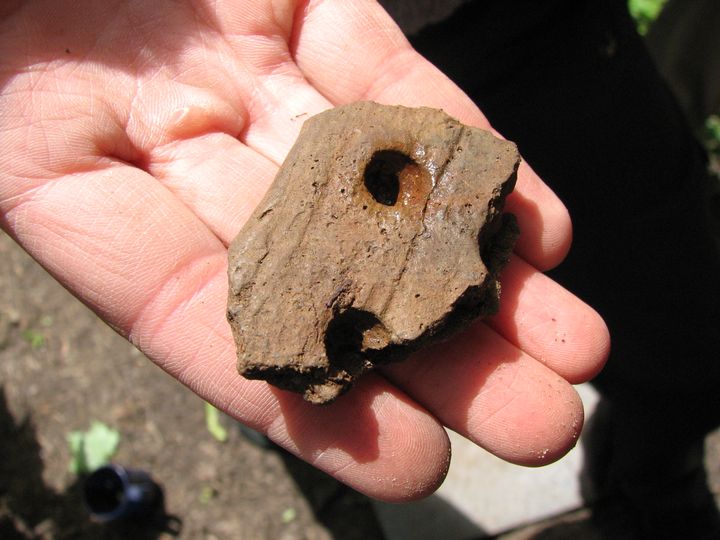 As the location of the excavation site between Gumböle and Oittaa used to be an archipelago inhabited by seal hunters and, later, farmers, preliminary estimates suggest that the dig should uncover traces of settlements from several periods, e.g. from the Corded Ware and Early Comb Ceramic cultures. Excavations were carried out in the area in the 1990s, with the oldest findings dating back 7,000 years. All new finds will be stored in the collections of the Finnish Heritage Agency.
The Karhusuo excavation takes part in the European Heritage Days held between 6 and 12 September 2021. A free guided tour to the excavation site takes place on Thursday 9 September at 18:00. The coronavirus situation may cause changes to the excavations and guided tour.

Initiated in 2020, Muinaistutkijan matkassa is KAMU Espoo City Museum's project processing information about Espoo's archaeology. The themes of prehistory will be highlighted to the general public next year with the Johtolankoja juurillemme (Leads to Our Roots) exhibition at the WeeGee Exhibition Centre. The excavations are carried out with the support of the Finnish Cultural Foundation and are part of the Mullankaivajat funding.
Contacts
Eetu Sorvali
Intendant
Cultural environment and archaeological heritage, archaeological research
Tel. +358 (0)40 485 5262

Jenni Siltainsuu
Educator
Community archaeology, guided tours at KAMU, Exhibition Centre WeeGee
Tel. +358 (0)43 825 6085

Tomi Heikkilä
Intendant
Exhibitions, cultural heritage
Tel. +358 (0)46 877 3162

Jonna Pennanen
Planner
Marketing and communications
Tel. +358 (0)40 509 2365

E-mail: firstname.lastname@espoo.fi

Images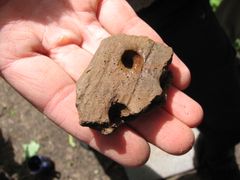 About Espoon kaupunki - Esbo stad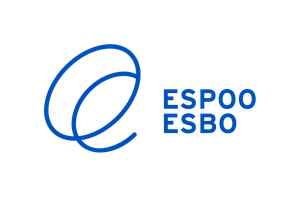 Espoon kaupunki - Esbo stad
PL 1 / PB 1
02070 ESPOON KAUPUNKI / ESBO STAD
+358 9 816 21
http://www.espoo.fi
KAMU Espoon kaupunginmuseo on kulttuurihistoriallinen museo, joka museokokoelmansa ja näyttelyidensä avulla kertoo Espoon kaupungin ja espoolaisten historiasta. KAMUn museoperheeseen kuuluvat Talomuseo Glims, Historiamuseo KAMU Näyttelykeskus WeeGeellä, Huvilamuseo Villa Rulludd, Koulumuseo Lagstad ja Saaristomuseo Pentala.