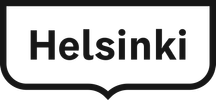 Spektaakkeliakatemia (Spectacle Academia) turns the meanings of advertisements on their head at the Stoa gallery
The Spektaakkeliakatemia exhibition by Jari Tamminen and Häiriköt-päämaja will open at the Stoa gallery on 30 October. The exhibition combines art and teaching in a novel way. Spektaakkeliakatemia teaches the basics of critical thinking through subvertisements. In addition to Finnish and Swedish, the exhibition will feature works in languages such as English, Sámi languages, Arabic, Somali and Farsi.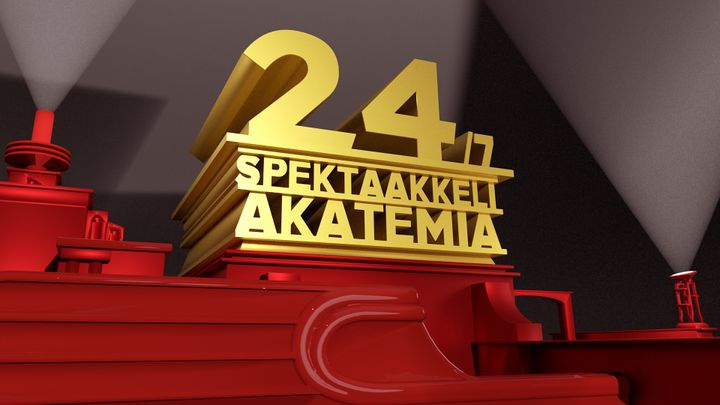 Subvertisements are experimental photojournalism, activism and art, as well as tools for media education. The pieces form a space in which the audience is surrounded by advertisement imagery in a way that symbolises our ad-ridden society and provokes the viewer to think about the role of advertisements in how the aesthetics of a public space are built.
The exhibition poses the question of what kind of society is being built through advertisements and what kind of commercialism they promote.
"Spektaakkeliakatemia does not offer ready-made answers, truths or instructions per se. It poses some important questions and provokes us to demand a better tomorrow. Fixing a problem always begins with identifying the problem. This is what Spektaakkeliakatemia specialises in," Jari Tamminen comments.
While the exhibition is up and running, the Stoa gallery will also function as a teaching facility. The pedagogical content of Spektaakkeliakatemia was designed especially for upper stage comprehensive school and upper secondary school students, their teachers and youth workers.
Subvertisements have been established as part of teaching, and the subvertisements of the exhibition can be used as teaching materials as they are. Over the course of November, student groups from Eastern Helsinki will come to the gallery to attend subvertisement workshops held by Häiriköt-päämaja in co-operation with Eettisen kaupan puolesta ry. In December, the Pro Artibus Foundation will hold workshops for Swedish-speaking school students.
Much like advertisements, subvertisements touch on almost all imaginable aspects of human life. The spotlight is shone on the financial crisis, gender roles, human rights and the status of native peoples in society. The subvertisements also address climate change, the democratic crisis, colonialism, animal rights and people's relationship with other species on our planet. 
"A subvertisement is like a funhouse mirror that shows exactly what is standing in front of it, but it also distorts the image in unexpected ways. The reflection is exaggerated and distorted, serious and playful at the same time," Tamminen explains.
------------------
Häiriköt-päämaja combines art, teaching, journalism and activism. All of this is based on subvertisements, which use humour and parody to shine a light on societal power structures and say out loud what advertisers stay silent on. You can come across Häiriköt-päämaja's subvertisements on platforms such as the Voima and Ny Tid magazines, social media, exhibitions and classrooms.
Jari Tamminen is a journalist and artist, whose first published subvertisement is already old enough to vote.
---------------------
We look forward to seeing you at the exhibition opening on Thursday 29 October at 17–20.
Spektaakkeliakatemia
Stoa gallery
30 October–13 December 2020
Stoa, Turunlinnantie 1, Helsinki
www.stoa.fi
Contacts
Culture Producer
Sanna Nuutinen
+358 (0)50 412 5739, sanna.nuutinen@hel.fi
City of Helsinki, Culture and Leisure Division
Cultural Centre Stoa

Project Planner
Terhi Honkio
+358 (0)40 169 9706, terhi.honkio@hel.fi
City of Helsinki, Culture and Leisure Division
Communications and Marketing Services

Images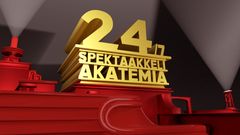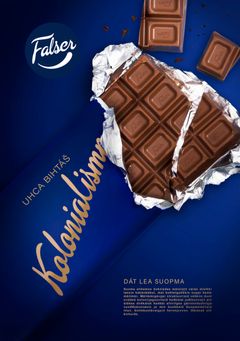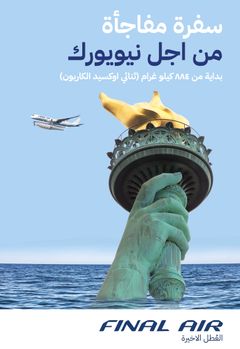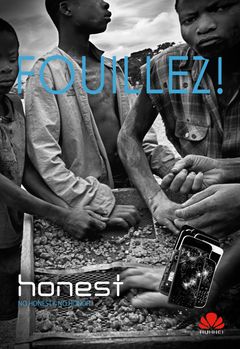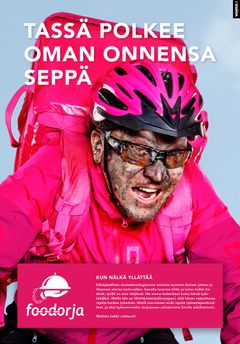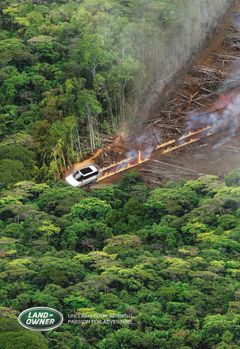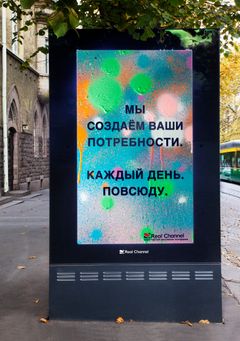 About Helsingin kaupunki, kulttuurin ja vapaa-ajan toimiala