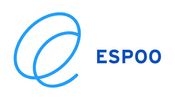 Sustainable development work takes Espoo again to the final of European Capital of Innovation competition
Espoo has been selected as one of the 12 finalists in the European Capital of Innovation (iCapital) competition. The annual competition offers European cities an opportunity to demonstrate their innovation activities. The winner will be announced at the European Research and Innovation Days on 22–24 September 2020.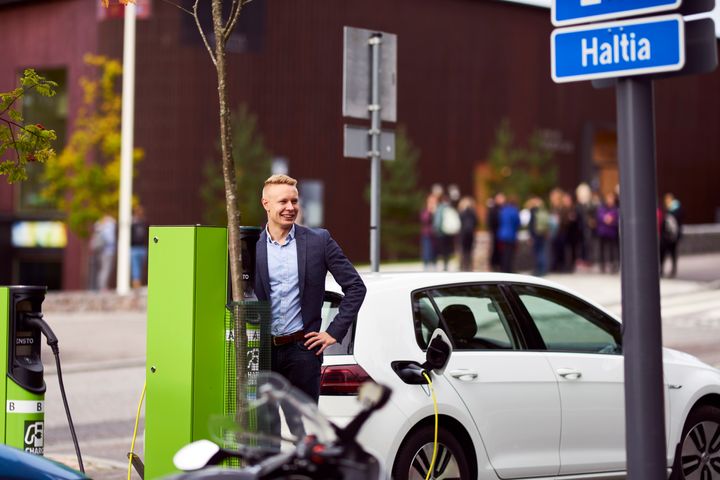 Espoo also performed well in the competition in 2019, finishing in the top six, with Nantes from France taking the European Capital of Innovation title then. Espoo participates in the innovation capital competition because it supports the promotion of the city's attractiveness among companies, investors and experts.
"Espoo is strongly committed to achieving the UN's Sustainable Development Goals by 2025, five years ahead schedule. This agenda makes innovation work with companies and educational institutions possible and promotes Espoo's economic competitiveness and sustainability," says Mayor Jukka Mäkelä.
The UN's Sustainable Development Goals part of comprehensive development
The work on the UN's Sustainable Development Goals (SDGs) is the cornerstone of Espoo's iCapital application. Completed in the summer, Espoo's Voluntary Local Review (VLR) analyses the sustainability and development needs of the city operations and those of its partners in relation to the UN's Sustainable Development Goals.
"The VLR compiled by Espoo presents a number of concrete changes to improve the sustainability of everyday life. These include the electric buses introduced a year ago in Leppävaara, Espoo, the significant increase in low-emission car driving powers such as electricity, biogas and renewable diesel in Espoo, or the abandonment of coal in district heat production in 2025," says Director for Sustainable Development Pasi Laitala.
Espoo's VLR was presented at a UN meeting in the summer, together with Finland's state-level and the City of Turku's VLRs.
Focus on young people and learning
In addition to the ecological goals, education is one of the priorities of Espoo's sustainable development work. Therefore in the iCapital application, Espoo has highlighted the importance of investing in education, learning and young people. For example, the Culture Call offering art and culture to 3-to-5-year-olds and Gutsy Go, which encourages those aged between 14 and 15 to work for peace, are examples of Espoo's activities that promote social and cultural sustainability, or equality, well-being, inclusion and communality.
"The competition seeks a city that can demonstrate in the most convincing way how it develops novel solutions to improve the daily lives of its residents. This is exactly how Espoo thinks: Developing customer-oriented services and a sustainable Espoo together with companies, research institutes, associations and residents. Making the everyday life of residents easier is one of the cornerstones of the Espoo Story," says Director for City as a Service Development Päivi Sutinen.
Additional information