Swedish Eitrium acquires Ab Keymet Oy
Swedish Eitrium has acquired all the shares in Ab Keymet Oy. Keymet's business continues as normal and the company's CEO, Janne Vähäkangas remains as a board member.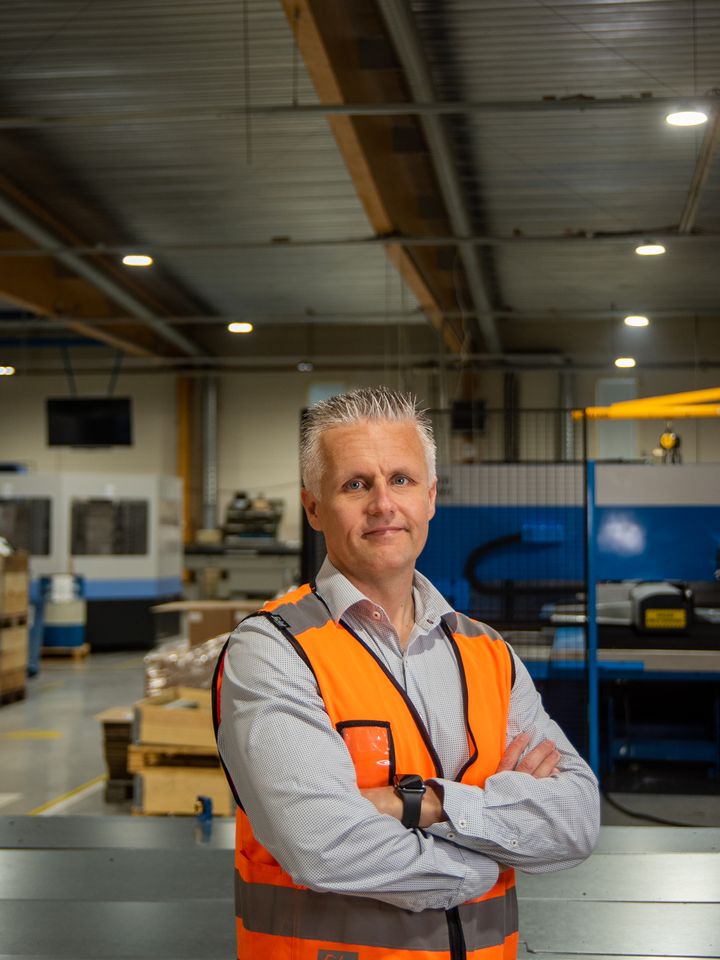 Keymet is a well-managed company with a very competent and driven management team. Keymet works with the most challenging customers in advanced and complex industries including the aviation and aerospace industry, where requirements on precision and tolerance are extremely high. We have been very impressed by Keymet during the whole process. We are looking forward to continuing the journey and together achieve new goals. I am thrilled that the sellers have chosen to reinvest a part of the purchase price in Eitrium and therefore continue the journey with us, says the CEO of Eitrium Per Brugge
Eitrium is a modern and driven company with long-term investment strategies, their business model and values match Keymet perfectly. Personally, I put great emphasis on making sure that our personnel feel safe and comfortable with the ownership transition and on the fact that Keymet can continue its development in a long-term perspective, says the CEO of Keymet Janne Vähäkangas.
Keymet is specialized in manufacturing advanced mechanical components by combining both sheet metal and machining technology for the aerospace, electronics, and medical industry. The company has 34 employees and has a turnover of 4.4 ME 2021.
Eitrium invests in stable and profitable SME businesses and managed them with a long-term perspective. With a decentralized business model, the companies are given the opportunity to develop on own terms, Keymet is now a part of a network of similar companies all acquired by Eitrium.
Contacts
Keymet:
Janne Vähäkangas, The chief executive officer
janne.vahakangas@keymet.fi, +358 44 242 6669

Eitrium:
Per Brugge, The chief executive officer
per@eitrium.com, +46 70 214 43 16

Subscribe to releases from Ab Keymet Oy
Subscribe to all the latest releases from Ab Keymet Oy by registering your e-mail address below. You can unsubscribe at any time.
Latest releases from Ab Keymet Oy