The Bank of Finland Museum's events for the public in spring 2022 will focus on different forms of money, climate change and Finland's long-term economic growth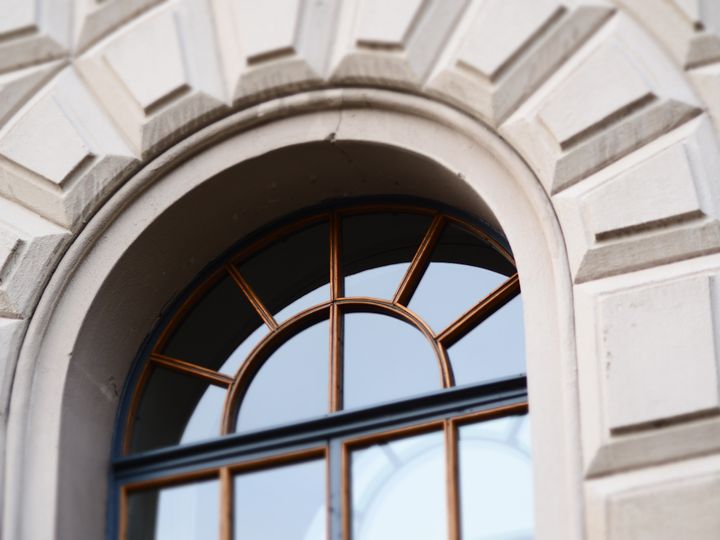 The 20-year journey of the euro, restriction of borrowing, and supervision of money laundering will also be highlighted in the Bank of Finland Museum's spring 2022 events for the public.
Through its events for the public, the Bank of Finland seeks to promote financial literacy and awareness of the financial markets.It also hopes to increase dialogue with the general public.
The events will be held online, unless otherwise stated,and they will be broadcast from the premises of the Bank of Finland Museum.All of the events will begin at 17.00, and recordings of them will be made available afterwards on the Museum's website.
Tues 1.2. The introduction of euro cash
Antti Heinonen, Former Director, Banknotes, European Central Bank
Tues 15.2. Finland's long-term economic growth and current state of public finances
Head of Division Meri Obstbaum and Senior Economist Jarkko Kivistö, Bank of Finland
Tues 1.3. Climate change and monetary policy – towards sustainable growth
Tuomas Välimäki, Member of the Board of the Bank of Finland
Tues 15.3. A digital euro. What will it be like?
Senior Adviser Aleksi Grym, Bank of Finland
Tues 22.3. Loan ceiling, debt-to-income limit, maximum loan term, amortisation requirement, bank buffers etc. Are they needed?
Senior Macroprudential Adviser Peik Granlund, Financial Supervisory Authority
Tues 5.4. What on earth is happening in the Chinese economy?
Senior Economist Juuso Kaaresvirta, The Bank of Finland Institute for Emerging Economies (BOFIT)
Tues 19.4. Supervision of money laundering in the Financial Supervisory Authority
Head of Division Pekka Vasara, Financial Supervisory Authority
Tues 26.4. Talouskirja nyt discussion series:Osmo Soininvaara '2020-luvun yhteiskuntapolitiikka' ('Social Policy in the 2020s')
Deputy Governor Marja Nykänen interviews former Member of Parliament Osmo Soininvaara about his book.
Tues 3.5. Inflation can be measured, but how are price developments forecast for the coming years?

Senior Economist Harri Pönkä ja Economist Sami Oinonen, Bank of Finland
Tues 10.5. Cash in modern society
Head of Department Päivi Heikkinen, Bank of Finland chairs a panel discussion with Consumer Ombudsman Katri Väänänen, Finnish Competition and Consumer Authority


For more information, please contact Museum Curator Jaakko Koskentola, tel. +358 9 183 2607 or Communications Specialist Katri Heikkinen, tel. +358 9 183 2655.
About Suomen Pankki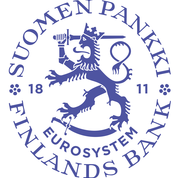 Suomen Pankki
Snellmaninaukio, PL 160
00101 HELSINKI
09 1831
http://www.bof.fi
The Bank of Finland is the national monetary authority and central bank of Finland. At the same time, it is also a part of the Eurosystem, which is responsible for monetary policy and other central bank tasks in the euro area and administers use of the world's second largest currency – the euro.