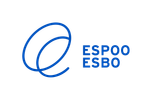 The first residents will move into Finnoo in September
Several residential properties are under construction in the new Finnoo area, the first of which will be moved into this month.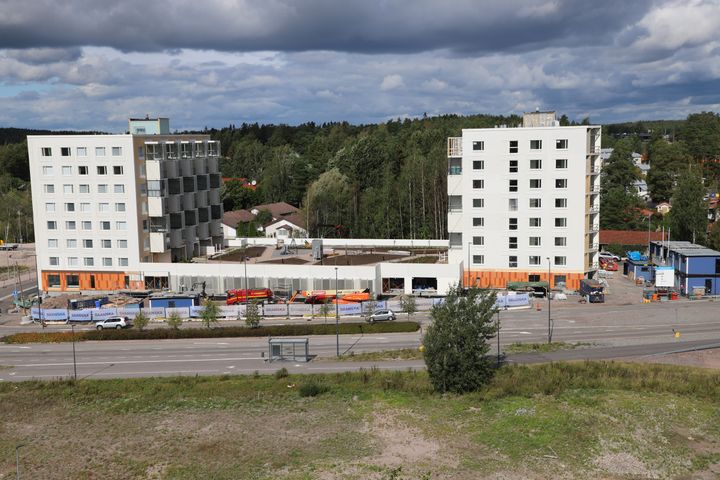 The first residents will move into the new Finnoo area on 28 September. Finnoo's first residential project to be completed is the construction company Skanska's As. Oy Espoon Reimari. The eight-storey house, which will be completed in the Finnoonkallio area near Finno metro station, has 64 apartments.
Finno currently has 15 residential construction projects underway, most of which will be completed during 2022. In addition to Reimari, Skanska has another location, Lujatalo has two, T2H has two, Hartela has two, Hausia has three, Avara has three and Espoo Apartments has one.
In addition to Finnoonkallio, residential construction is underway in the zonal planned areas of Djupsundbäcken and Luoteisrinne in the vicinity of the metro station.
Several new locations will be launched this year and next year.
The apartments are located alongside good transport links, within walking distance of the seafront. The metro will operate to Finnoo in 2023. It is also easy to get around Finnoo by bike and on foot.
Construction at Finnoo will continue throughout the 2020s
Construction in the vicinity of the Finnoo metro station will begin when the town plan, in preparation, is legally binding. The Finnoo centre plan, approved by the Espoo city council, was overturned in court in May. The plan will be prepared again this autumn and will be submitted for approval in spring 2022, according to a tentative timetable.
The upcoming town plan more clearly obliges to take care of the buffer zone, which separates the residential area from the valuable bird basin in Finnoo.
Suomenoja marina is located in Finnoo. The port area will change with the forthcoming zoning. The aim is to have the master plan for Finnoo port available for decision-makers in 2022.
Finnoo's zoning has been underway for a decade. Finnoo is a new maritime urban area that is being developed as an example area for combating climate change. Finnoo is a combination of a dense urban structure, light and public transport, a valuable recreation and protection area and a production area with an emphasis on sustainable energy.
Finnoo will become a district with 17,000 inhabitants extending from Länsiväylä to the seashore. Construction at Finnoo will continue throughout the 2020s The entire area will be largely completed during the 2030s.