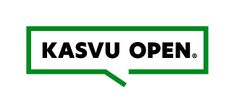 The game is on – Apply SUPERFINNS 2023!
SUPERFINNS® sparring program is for scalable Finnish SMEs that have proven their market potential and have the ability for an international breakthrough. The application period for the program is January 11th – February 8th, 2023.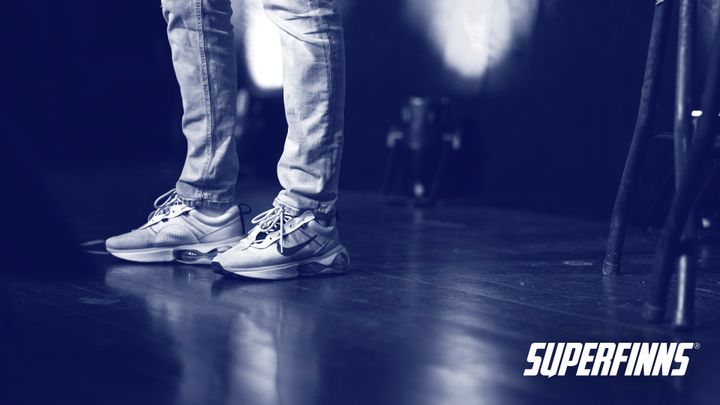 Kasvu Open and Nordea's SUPERFINNS program is now being implemented for the third time. The number of applicants to the program has grown steadily. The reason may be the practical touch that the program has.
"We had open discussions with financiers, lawyers, and marketing experts. We received valuable comments from the sparring partners as well as good lessons learned from the other companies and their representatives. The program offered networking opportunities and a lot of positive visibility", says Jaakko Nauha, Tracegrow's Business Development Director. Tracegrow participated in the program in 2022.
In the SUPERFINNS program, entrepreneurs meet experts, other entrepreneurs, and investors. The goal is to whip the companies toward global growth – and fame: The main prize is the SUPERFINN of the year title.
This year's supporting partners are Kovanen Capital, Nordic FoodTech, Saari Partners, Superhero Capital, Voland Partners, and Voima Ventures. The program also features well-known entrepreneur Noora Fagerström.
All partners' representatives are committed to providing the companies with the best recipes for international success.
See the criteria and APPLY NOW! The program is free of charge.
INFO
Inka Hyvönen
Kasvu Open
inka.hyvonen@kasvuopen.fi
+358 50 570 3500
Vesa Riihimäki
Nordea Startup & Growth
vesa.riihimaki@nordea.com
+358 40 826 2009
SUPERFINNS sparring program is for Finnish growth companies that have a giant-size hunger for global growth. The program is organized by Kasvu Open and Nordea. Read more
Subscribe to releases from Kasvu Open
Subscribe to all the latest releases from Kasvu Open by registering your e-mail address below. You can unsubscribe at any time.
Latest releases from Kasvu Open
In our pressroom you can read all our latest releases, find our press contacts, images, documents and other relevant information about us.
Visit our pressroom