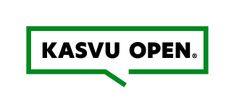 These are the SUPERFINNS partners you want to meet!
The partners of Kasvu Open and Nordea's SUPERFINNS program are well-known investors and investment companies.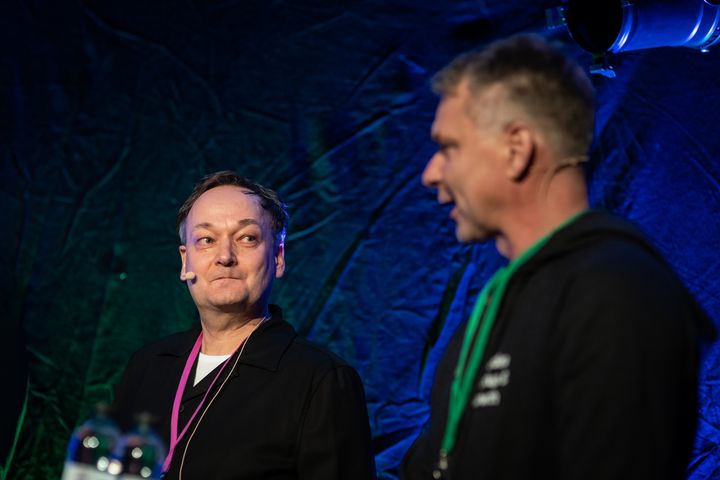 The partners of the SUPERFINNS program are Kovanen Capital, Nordic FoodTech VC, Saari Partners, Superhero Capital, Voland Partners, Voima Ventures, and angel investor Noora Fagerström.
SUPERFINNS program is now implemented for the third time. Nordic FoodTech VC, Superhero Capital and Voima Ventures have been partners in the program since the beginning.
– We Finns have a tendency to believe home market proof is needed before going international. We want to encourage Finnish startups to think global from day one. By combining our excellence in tech and sustainable thinking with some added courage and ambition, we are able to unlock the huge global potential and be real SUPERFINNS together, says Mika Kukkurainen, Partner and Founder of Nordic Foodtech VC.
Nordic FoodTech VC and other partner's are committed to providing the companies with the best recipes for international success. Vesa Riihimäki, Head of Nordea Startup & Growth, says that the SUPERFINNS program is a unique opportunity for the growth companies.
– Meetings with financiers and investors always open a new door to start building confidential relationships and cooperation. This year we have even wider investment scope covered, which means better fit and value for participating companies, says Riihimäki.

SUPERFINNS sparring program is for Finnish growth companies that have a giant-size hunger for global growth. The program is organized by Kasvu Open and Nordea.

READ MORE ABOUT THE SUPERFINNS!
INFO
Inka Hyvönen
Kasvu Open
inka.hyvonen@kasvuopen.fi
+358 50 570 3500
Vesa Riihimäki
Nordea Startup & Growth
vesa.riihimaki@nordea.com
+358 40 826 2009
Subscribe to releases from Kasvu Open
Subscribe to all the latest releases from Kasvu Open by registering your e-mail address below. You can unsubscribe at any time.
Latest releases from Kasvu Open
In our pressroom you can read all our latest releases, find our press contacts, images, documents and other relevant information about us.
Visit our pressroom