Virtual (Ever)green Alvar Aalto Researchers' Network Seminar 6–7 May 2021 brings together top international architectural researchers
The architecture of the internationally renowned and cosmopolitan Alvar Aalto will be the focus of the two-day (Ever)green Alvar Aalto Researchers' Network Seminar, held on May 6–7, 2021. The seminar offers a unique opportunity to meet with 30 top researchers in the field from around the world virtually. The programme includes also a new virtual tour of beautiful Villa Mairea, designed by Aino and Alvar Aalto. The venue for the event is the Pori Art Museum.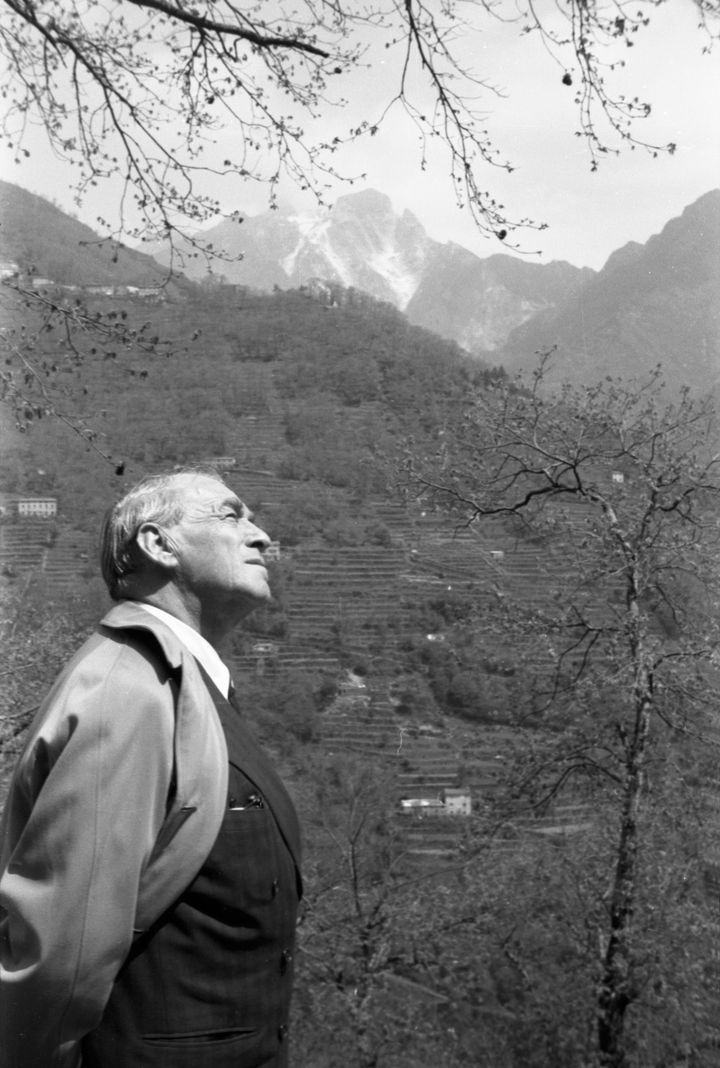 The three main themes of the researcher seminar are: SUSTAINABILITY – the sustainable design principles in Alvar Aalto's architecture; REFLECTIONS – reflections and impacts of Aalto's works in the global field of architecture; and RESTORATION and REUSE – the principles of sustainable development in the renovation and reuse of Aalto's buildings.
The English-language event will be moderated by Tommi Lindh, architect and CEO of the Alvar Aalto Foundation, Panu Savolainen, architect and assistant professor of architecture history and restoration at Aalto University as well as a representative of the board of the Alvar Aalto Foundation and professor, history of architecture, and Doctor of Science (architecture) Olli-Paavo Koponen of Tampere University.
INTERNATIONAL ALVAR AALTO RESEARCH IS POPULAR
Among the keynote speakers, Professor Antonello Alici will talk about Alvar Aalto's Italian influences, and architect Gunny Harboe will talk about the architecture of Frank Lloyd Wright. Also, architect Teemu Tuomi will discuss Aalto's Finlandia Hall as a renovation project, while architect Tapani Mustonen will talk about the accuracy of renovation and creativity in design. Other presentations will explore, for instance, Alvar Aalto's strong contemporary influence on international architecture as well as his diverse cultural and professional global connections. Current principles of sustainable development in design and the symbolism of green areas, for instance in the grounds of Aalto's Paimio Sanatorium, are also highlighted. The programme will also include novel interdisciplinary presentations such as that of artist Silja Rantanen, who has studied Aalto's design works placed among the collections of New York sculptor Donald Judd.
THE NEW ALVAR AALTO RESEARCH WEBPAGE OPENS 6.5.2021
Alvar Aalto research is now virtual! You can view the recordings of the (Ever)green Alvar Aalto Researchers' Network Seminar at your own pace already during the seminar on 6.–7.5.2021. Ticket holders can access the event recordings for up to two months. In connection with the seminar, a richly illustrated English-language publication with the same title as the seminar will be published in both digital and print versions.
A new Alvar Aalto Researchers' Network webpage will go live in May, in connection with the seminar, on the Alvar Aalto Foundation's website. The researcher's webpage includes, for instance, an updated Alvar Aalto bibliography, information on previous seminars and recent research: www.alvaraalto.fi/research (from 6.5.2021 onwards)
The seminar will be opened by Tommi Lindh, CEO of the Alvar Aalto Foundation, and Aino-Maija Luukkonen, Mayor of Pori. The international Alvar Aalto Researchers' Network Seminar is organized in cooperation between the Alvar Aalto Academy, the City of Pori and other partners. The City of Pori holds the Chair of the Network of Alvar Aalto Cities until May 2021.
Contacts
Nina Heikkonen, Programme Manager
Alvar Aalto Foundation
nina.heikkonen@alvaraalto.fi
tel. +358 44 500 1257

Aila Svenskberg, communications, PRESS
Alvar Aalto Academy
aila.svenskberg@alvaraalto.fi
tel. +358 040 659 1930

About Alvar Aalto -säätiö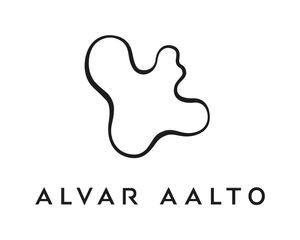 Alvar Aalto -säätiö
JYVÄSKYLÄ ja HELSINKI
040 135 6210
https://www.alvaraalto.fi
Alvar Aalto -säätiö toimii paremman arkiympäristön ja muotoilukulttuurin hyväksi lähtökohtanaan Alvar Aallon ja hänen elämäntyönsä humanistiset ja ekologiset arvot. Alvar Aalto -museo, säätiön osana, pitää yllä ja kartuttaa kokoelmiaan ja arkistojaan sekä tuottaa monipuolisia yleisön- ja asiantuntijapalveluita.