Professor Markku Kulmala elected as President of the European Regional Science Centre of the International Eurasian Academy of Sciences
With over 87 member countries, International Eurasian Academy of Sciences brings together the most distinguished scientists and scholars of culture from Europe and Asia to solve the grand challenges facing Eurasia today. In October 2014, the Academy elected Professor Markku Kulmala, the University of Helsinki, as the President of the European Regional Science Centre of the Academy. Other science centres will be located in Beijing (Asia-Pacific) and Moscow (Eurasia).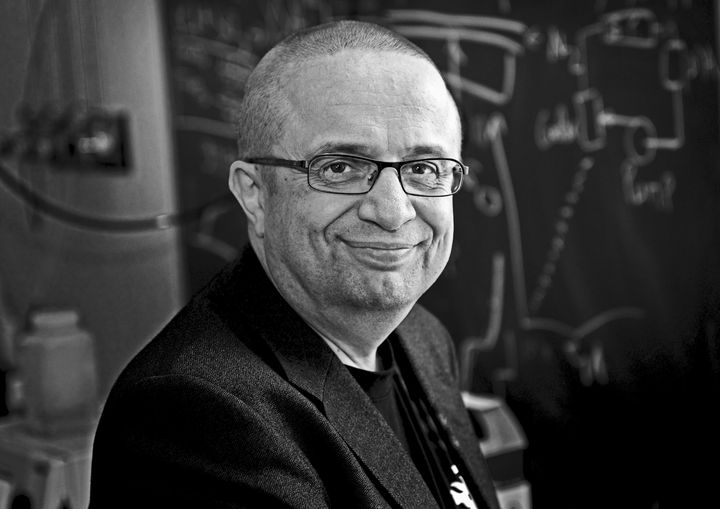 The science centres promote strategic research that answers to the grand societal challenges. The European science centre will focus especially on the changes in the artic and boreal regions, such as the melting of permafrost and the shifting interactions between the coniferous forest belt and atmosphere. The centre will also explore economic and geopolitical questions crucial in the area, such as the exploitation of natural resources and energy production.
According to professor Kulmala, the European science centre will cooperate with PanEurasian Experiment (PEEX), a multidisciplinary research initiative focusing on climate change and the natural and societal changes in the Northern Eurasian artic and boreal region. PEEX is a bottom-up initiative of several European, Russian and Chinese research organizations and institutes. PEEX headquarter is run jointly by the Division of Atmospheric Sciences of the University of Helsinki and the Finnish Meteorological Institute.
One of the goals of PEEX is to establish an extensive Pan Eurasian research infrastructure with comprehensive research stations, across Northern Eurasian arctic-boreal regions from Europe to China, to measure greenhouse gasses and aerosols. Measurement infrastructures will support decision-making by providing long-term knowledge on environmental changes.
Photo of Prof. Markku Kulmala by fotographer Ari Aalto, Univ. of Helsinki
For more information:
Prof. Markku Kulmala, University of Helsinki, Department of Physics, markku.kulmala@helsinki.fi, tel: +358 40 596 2311
With regards,
Minna Meriläinen-Tenhu, press officer, minna.merilainen@helsinki.fi, +358 50 415 0316
About University of Helsinki