Revolutionary taxi-pooling service launched in Finland
Kyyti taxi-pooling service is launched in Finland on Thursday 23.3.2017. Kyyti offers taxi rides from 2 euros. Service is launched first in Oulu.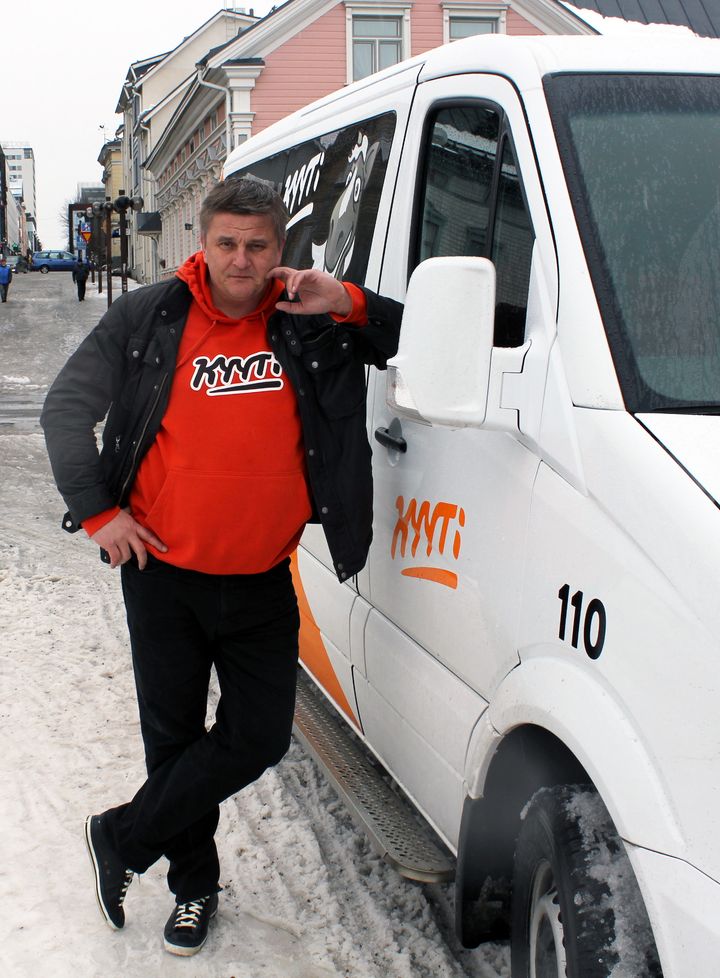 Kyyti (Ride in Finnish) is based on sharing the taxi with other customers. Kyyti can be ordered by using Tuup app and it's available for Android and iOS devices. Kyyti technology is developed in Finland. Potential modal share of all mobility is 7% for Kyyti service, Modelled by Strafica Brutus engine.
"Kyyti is a service missing from mobility market. Solution for the first mile / last mile problem." Pekka Möttö, CEO of Tuup said. Möttö is known in Finland for previously disrupting the intercity market by introducing digital solutions and new business model to intercity travel market. Tuup is aiming to continue the transport market revolution and introduce services applicable for the global market.
Kyyti is dynamically priced. Customer can choose from three service categories and have lower price by being flexible in waiting or travel time. Service categories are
- Express is a taxi-like service, which allows only marginal deviation from the shortest route.
- Flex is more flexible. Customer allows more waiting or travel time.
- Smart is most flexible. Confusingly low prices can be offered when customer allows enough time for ride matching.
Price for all service categories is always given before the order and is final. Affordable pricing is based on aggressive dynamic pricing, shared capacity and optimized use of the fleet. Great value prices are available for all passengers when everybody is willing to share the ride with others.
Kyyti is first launched in Oulu. The service will be extended to rest of Finland rapidly and the ultimate goal is the global market. Kyyti can be ordered by using Tuup application, which is available at Google Play and App Store. Other sales channels will be introduced later. Kyyti and Finnish railway operator VR are planning to test travel chains combining intercity trains and Kyyti to a flexible and affordably priced door to door service later this year.
"We believe that the key to the modern mobility market are demand responsive services. The need for these on demand services has always existed, digital tools enable us to meet this individual and flexible demand effectively. This technology will not only complement the service offering in the cities, but will especially solve the service level problems in remote areas where traditional public transport is not viable." Möttö continues.
Yhteyshenkilöt
More information: Pekka Möttö, CEO, Tuup Oy, +358449742477, pekka.motto@tuup.fi

Tietoja julkaisijasta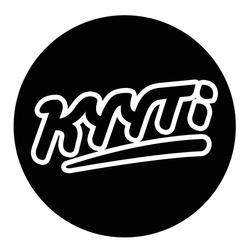 Kyyti Group Oy
Kaisaniemenkatu 1 C 100
00100 Helsinki
info@kyyti.com
http://www.kyyti.com
Tuup is a Finnish mobility startup. Tuup develops multimodal mobility application, which integrates various mobility services in one application, has an intelligent route planner and makes payment of different services easy and secure for the customer. Kyyti taxi-pooling service has been developed by the Tuup team. An independent study named Tuup as the most promising European new mobility startup in 2016. 
Facebook – www.facebook.com/tuupapp
Instagram – www.instagram.com/tuupapp
Twitter – www.twitter.com/tuupapp