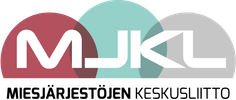 Equality in parenthood brings well-being to everyone
The international Nordic Fathers on Paternity Leave conference was organised at Musiikkitalo in Helsinki and over the internet 31.3.2022. The speakers were researchers and representatives of men's organizations from all Nordic countries, Minister Blomqvist opened the event. Non-governmental organisations, researchers, and officials from all over the world, excluding Africa and Australia, partook in the conference. The conference was organized by the Central Association for Men´s Organizations in Finland in collaboration with the Nordic Council of Ministers as well as the Ministry of Social Affairs and Health.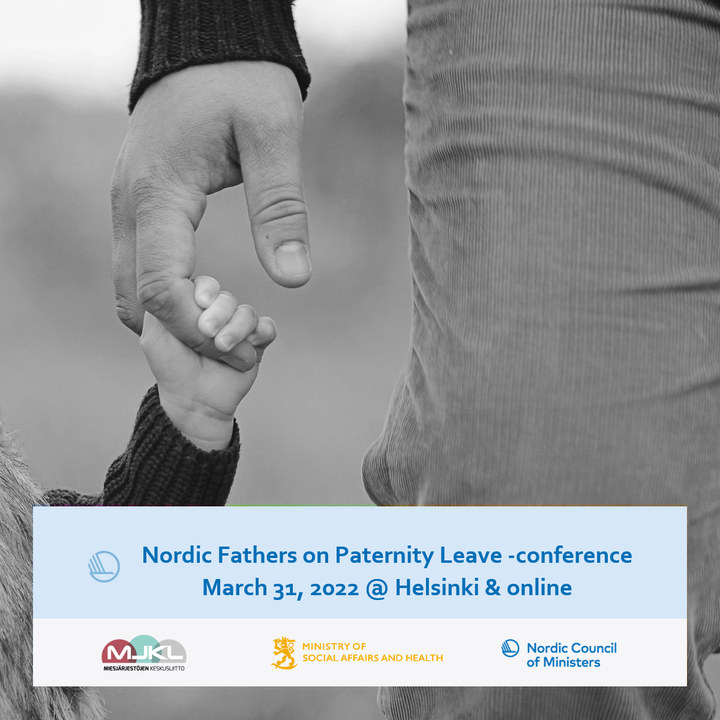 The aim of the conference was to bring together Nordic know-how regarding following matters:
-bring out the positive effects of cooperative parenting,
-create better understanding of the importance of paternal leave for fathers, children, and their relationships, and
-strengthen the activities and structures to achieve the above.
Based on visitors' feedback, the conference was a success with an average score of 4,44/5. When it comes to verbal feedback, the importance and necessity of the topics and themes addressed during the conference was brought up, alongside with the wish to have further events themed around men and fatherhood in the future.
Reforms regarding paternity leave for fathers as well as fathers' significance to their children (and vice versa) was brought up during the conference in a meaningful way – equality in parenthood brings well-being to everyone!
-I believe that everyone — the father, the child, the potential other parent, as well as the workplaces — can benefit from a more equal division of parental leaves, says Minister Thomas Blomqvist in his opening remarks.
-Above all, family leave increases the possibility of creating an ever deeper and more lasting relationship with their own children. And the more a father is involved in the lives of his children from the beginning, the more he is involved as they grow, adds the Secretary General for The Central Association for Men´s Organizations Tomi Timperi during his speech.
- This parental leave decision is probably one of the best investments we can make for the society. It creates love and care for the children throughout their lives by both parents, Jesper Lohse, the chairman of the Danish Foreningen Far association summarises during his commentary statement in reference to the EU directive 2019/1158.
Involved, engaged fatherhood supports children's cognitive, social, and emotional development, school achievement and physical health, wraps upJohanna Terävä, a docent of family and fatherhood
Recording of the conference and materials:
www.miesjarjestojenkeskusliitto.fi/nordic-fathers--conference
Contacts
Antti Alén
Board member of the Central Association for Men´s Organizations
0500 934303
antti.alen@miessakit.fi
www.miesjarjestojenkeskusliitto.fi

About Miesjärjestöjen keskusliitto