Do you have a router at home that is more than 4 years old? Our specialist explains why it can be a risk factor, and what to consider when replacing the device
An excessively old router can be found in the homes of many Finns, significantly slowing down home devices and which, at worst, is an information security risk. DNA Service Development Director Ville Partanen explains the signs by which you can tell that your router is due for replacement and what kind of devices are rapidly growing in popularity.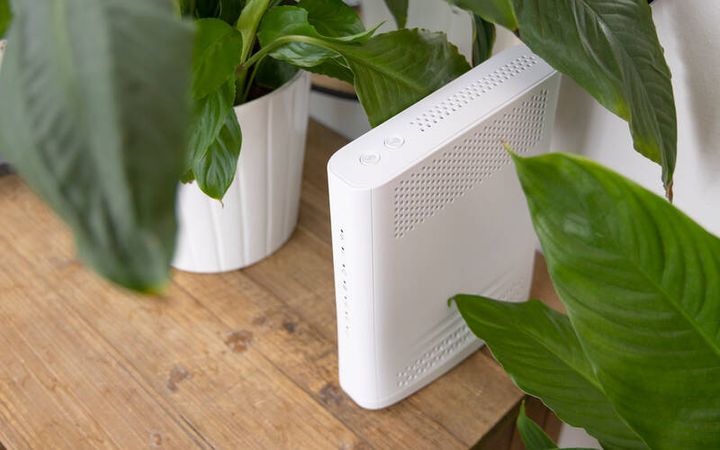 According to Partanen, it is rarely possible to tell by external signs that a router has become obsolete. The most common signs of a poorly working router appear when new devices are added to the network. For example, interruptions often become noticeable in the operation of streaming services or in the video connection of a remote meeting.
"If your home internet is constantly crashing and you need to restart your router repeatedly, then it is definitely time to change the router. As a general rule, for the average user, a router that is four years old is already old. An advanced user may change the router as often as every two years," Partanen says.
Partanen points out that lagging internet is, however, a minor nuisance compared to what an outdated router can cause at worst.
"If a device is old enough, there may not be security updates available for it, or it may be so difficult to apply them that the user just ignores them. At worst, a hacker could hijack such a device and use it for illegal activities. We have also noticed that due to the global political situation, customers are clearly more interested in the information security of their devices than before. Especially in these times, it is important for everyone to take care of their own information security," says Partanen.
Also pay attention to the price
So what kind of router should one get now? Partanen advises anyone changing their router to think about the price first.
"Affordable devices are made possible by the manufacturer saving on everything, such as Wi-Fi coverage, software quality and device power. For comparison, you could think of a smartphone, for example. If you buy a smartphone for 50 euros, it will work differently than, say, a device that costs 250 euros. The same applies to routers: one should not expect top-level performance from a cheap device. The price of electronics in many Finnish homes can easily be several hundred, sometimes even thousands of euros. One should not ruin the user experience with these devices by buying the cheapest router possible," Partanen points out.
Also the size of the home should be taken into account.
"If installed in a smart location, a router can cover a residence of about 70 square metres. For example, in a one-bedroom block building flat, the device should be placed between rooms, for example, on a sideboard or cabinet. The worst possible place is inside a metallic cabinet, because the cabinet blocks the Wi-Fi signal and the device heats up too much in an enclosed space. In a detached house or when the size of the residence exceeds 70 square metres, it is advisable to expand the router's network with a mesh system," says Partanen.
According to Partanen, the router should definitely be Wi-Fi 6 compatible.
"This ensures a reliable and fast connection throughout the home. In addition, I encourage buying the router from your own operator, as the operator takes care of the information security of the device, and the customer does not need to monitor the device manufacturer's website or know how to update the device," Partanen sums up.
Media enquiries:
DNA Corporate Communications, tel. +358 44 044 8000, communications@dna.fi
Ville Partanen, Director of Service Development, DNA Plc, tel. +358 44 044 4056, ville.partanen@dna.fi
About DNA Oyj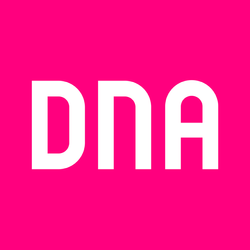 DNA Oyj
PL 10
01044 DNA
http://www.dna.fi
DNA is one of the leading telecommunications companies in Finland. Our purpose is to connect you to what matters most. We offer connections, services and devices for homes and workplaces, contributing to the digitalisation of society. Already for years, DNA customers have been among the world leaders in mobile data usage. DNA has about 3.6 million subscriptions in its fixed and mobile communications networks. The company has been awarded numerous times as an excellent employer and family-friendly workplace. In 2022, our total revenue was EUR 997 million and we employ about 1,700 people around Finland. DNA is a part of Telenor Group, a leading telecommunications company across the Nordics. More information: www.dna.fi, Twitter @DNA_fi, Facebook @DNA.fi and LinkedIn @DNA-Oyj.