DNA becomes the first operator In Finland to adopt a new phone pricing model
DNA is adopting a new phone pricing model. The DNA Takuuhinta concept provides DNA's webstore and DNA Stores with up-to-date information about the pricing of various retailers. DNA's pricing is then automatically matched to the lowest market price at that moment without the customer needing to do anything.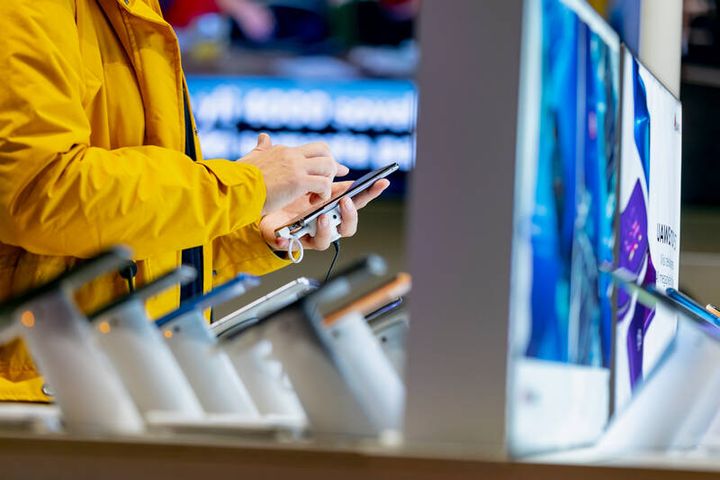 The new pricing model relies on an automated price comparison system that updates every hour and searches for the lowest price for a given device among select phone retailers*. When you buy a phone from the webstore, the system automatically matches its price to the lowest market price at that moment. When you buy a phone from a DNA Store, the salesperson will check the price comparison before the sale and, if necessary, match the price with the current lowest offer.
The concept ensures DNA's phone pricing is always in line with the company's promise, and customers get a clear comparison when shopping online. To ensure the system is transparent, the prices of the tracked vendors are displayed on DNA's website.
"We at DNA are very excited about this, because we are the first operator to offer a service like this. Especially during times like these, when inflation is high and consumer prices are rising in general, we want to make people's lives easier by helping them find the right phone for the lowest price. With DNA Takuuhinta, consumers save not only money but also time they would otherwise spend comparing prices", says DNA's Vice President, Mobile Business Cedric Kamtsan.
"If one of the tracked vendors has a lower listed price for a phone on their webstore than DNA does, the customer will still get the lowest price from DNA. In other words, DNA's price is changed to match the lowest compared price", Kamtsan summarises.
DNA Takuuhinta also affects special offers and takes into account all products that are available for immediate purchase on the webstores of tracked retailers. However, not all special offers available at individual brick-and-mortar stores can necessarily be tracked.
"DNA Takuuhinta covers DNA phone sales across Finland, both in our webstore and at DNA Stores. It is a clear improvement to the phone buying experience", Kamtsan says.
"Today, phones are practically essential. That's why it is so important to make it easy for people to find the right phone for as low a price as possible", Kamtsan concludes.
*The compared retailers are Elisa, Telia, Verkkokauppa.com, Gigantti, Power and Veikon Kone
Media enquiries:
DNA Corporate Communications, tel. +358 (0)44 044 8000, communications@dna.fi
Cedric Kamtsan, Vice President, Mobile Business, DNA, tel. +358 (0)44 906 2377, cedric.kamtsan@dna.fi
About DNA Oyj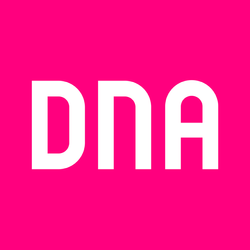 DNA Oyj
PL 10
01044 DNA
http://www.dna.fi
DNA is one of the leading telecommunications companies in Finland. Our purpose is to connect you to what matters most. We offer connections, services and devices for homes and workplaces, contributing to the digitalisation of society. Already for years, DNA customers have been among the world leaders in mobile data usage. DNA has about 3.6 million subscriptions in its fixed and mobile communications networks. The company has been awarded numerous times as an excellent employer and family-friendly workplace. In 2022, our total revenue was EUR 997 million and we employ about 1,700 people around Finland. DNA is a part of Telenor Group, a leading telecommunications company across the Nordics. More information: www.dna.fi, Twitter @DNA_fi, Facebook @DNA.fi and LinkedIn @DNA-Oyj.