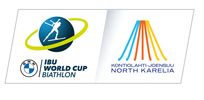 World Environment Day, June 5th 2023: Trees planted in Kontiolahti to offset carbon emissions
World Cup volunteers, staff, and partners gathered to plant the trees.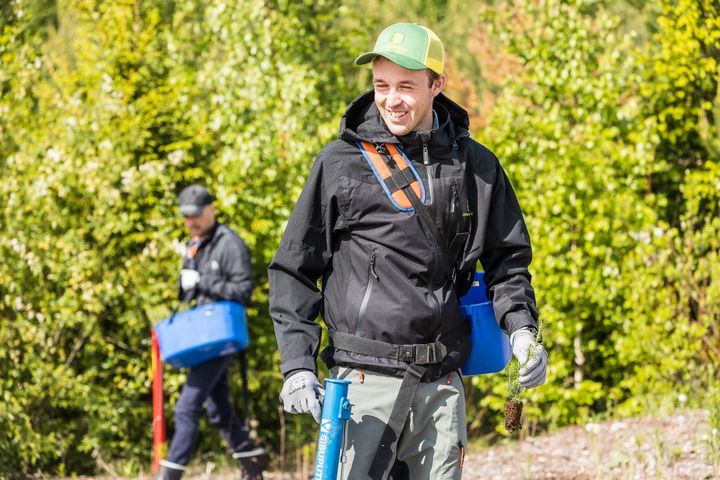 Kontiolahti Sport Club, the organizer of biathlon World Cup events in Finland, organized an event to plant 3000 tree seedlings on World Environment Day on June 5th 2023.
"As a part of our application for the Biathlon World Championships last year, we committed ourselves to planting trees to offset the carbon emissions for example from the travels of our own organization", says Kimmo Turunen, president of Kontiolahti Sport Club.
Goal: Mixed Forest Stands
The trees were planted in a land area owned by the municipality of Kontiolahti. The land is situated 2.5 kilometers from Kontiolahti Biathlon Stadium.
The open land is approximately two hectares in size. The planted trees will speed up its forestation.
The following trees were planted in the area: Scots pines, Norway spruces, silver birches, Siberian larches, black alders, small-leaved limes, European white elms, and Wych elms.
"We favour mixed forest stands. In the changing climate, mixed stands diminish the risk of larger forest damage. Mixing tree species will temper the progress of damage that single tree species are possibly exposed to in the future", says Antti Suontama, Environmental Administrator of the municipality of Kontiolahti.
"A concrete example of carbon offset"
A group of thirty volunteers planted the trees. The group included some Kontiolahti Sport Club volunteers, as well as staff members from the municipality of Kontiolahti and Stora Enso, that donated seedlings.
Biathlete Tero Seppala, who graduated as a forest engineer in 2021, and Krista Mikkonen, Minister of the Interior, also took part in the planting.
"This planting is a concrete example of how open areas, potentially suitable for forestation, are owned by municipalities and other communities. This is a way to increase the surface of forests to offset carbon from the atmosphere", says Minister Mikkonen.
Contacts
Antti SuontamaYmpäristöpäällikköKontiolahden kunta
Tel:
050 4285123
Kimmo TurunenPuheenjohtaja, Kontiolahden Urheilijat ry
Tel:
050 5633480
Images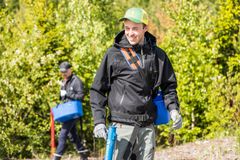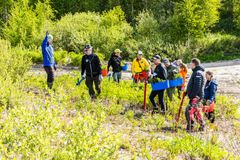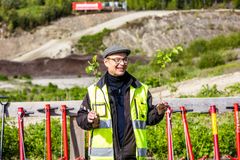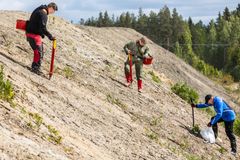 About Kontiolahti Biathlon
Kontiolahti Biathlon
Napakympintie 24
81100 Kontiolahti


Kontiolahden Urheilijat on järjestänyt ampumahiihdon maailmancup-tapahtumia Pohjois-Karjalan Kontiolahdella vuodesta 1990. Seuraavan kerran Kontiolahti isännöi maailmancup-kauden avausta syksyllä 2024.  
Subscribe to releases from Kontiolahti Biathlon
Subscribe to all the latest releases from Kontiolahti Biathlon by registering your e-mail address below. You can unsubscribe at any time.
Latest releases from Kontiolahti Biathlon
In our pressroom you can read all our latest releases, find our press contacts, images, documents and other relevant information about us.
Visit our pressroom